As a family we are often times running in different directions at a very fast pace and because of this we try and make Saturdays a time when we slow down and spend time doing things together.  Sometimes just the simple things are fun as long as we are together.  Yesterday we spent the day together walking, and walking and walking some more.  Seej wanted to go for a hike in the mountains, but since it was the opener for the deer hunt and we didn't feel like getting shot we went for a walk near my parents house.  There is a magical place close by that is so beautiful and peaceful.  The fall is my favorite season and this was a great place for more photography practice, and a great place to spend time together.
I love this one.  The only thing that could be better about this scene would be if I were holding his hand.  A walk in the woods with my boy.  What could be better?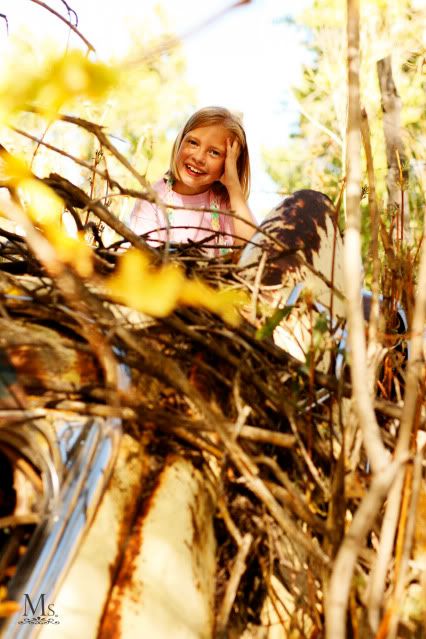 Meet Pete.  Our crazy, out of control and loving dog.  He enjoyed this walk the most.  A walk in the woods, a dip in the river, and time with the kids.  He loved it!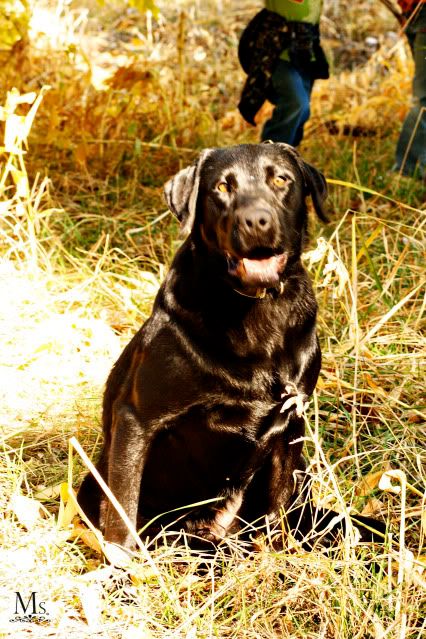 Take note of the walking sticks.  The girls spent a good amount of time finding the perfect walking sticks to match their size.  Doop on the other hand?  He couldn't find the right walking stick, but also couldn't leave behind all of the potential sticks that just weren't long enough!
This is the point in the walk when Doop realized that he didn't have the same type of stick as the girls, and carrying all of the potential sticks became too much work! (Don't worry we did find one for him.  His sadness only lasted a minute.)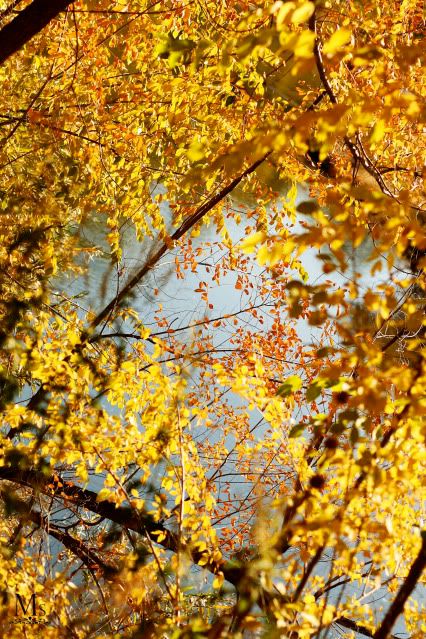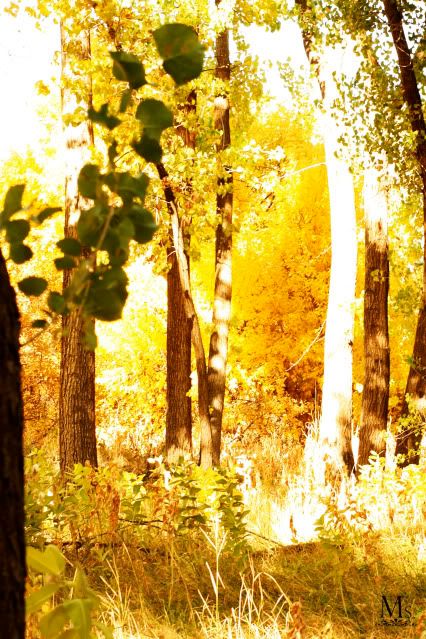 After our long walk in the woods we went on another walk through the corn maze.  We let little Doop be the leader.  Its a good thing that the circles were so big inside that thing, or we all would have been sick from dizziness.  It was fun to watch him though.  He felt so important being right out front and he assured us he would get us out.  It didn't take long before he was crying and wanted someone else to lead so he could go home and go to bed.  This much walking in one day equals one tired little boy!
<