We decided to make a new friend today.  It's always a good thing to do.  Although the sky was hazy, the weather was good and the temperature was just right, so we just decided to do it.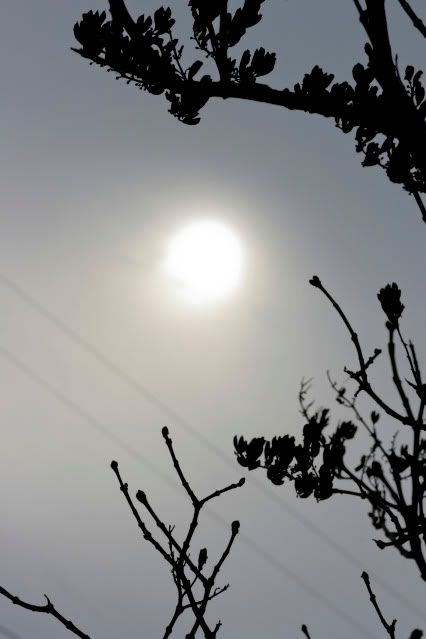 Our new friend was waiting at Grandma's house right in her front yard.  Some worked harder than others, and we decided that making a new friend is not always easy.  Sometimes friendship is tough!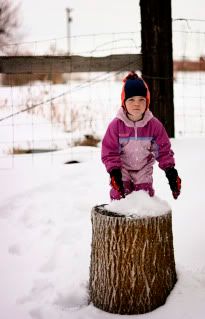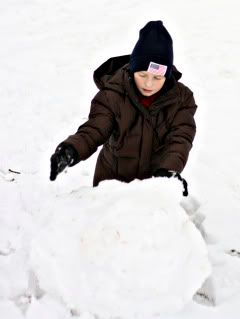 It takes hard work and commitment to get to know someone and who they really are.  This takes time.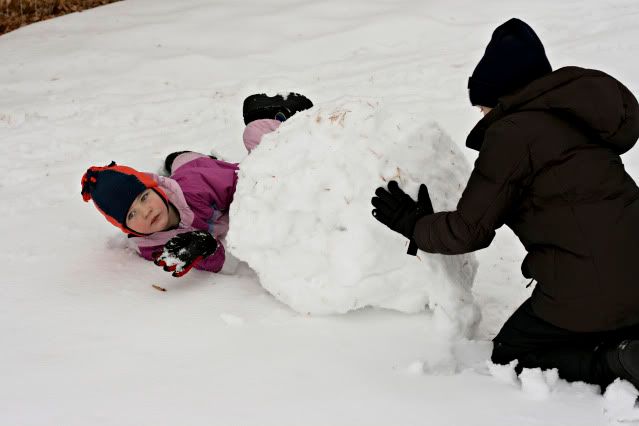 Eventually, a friendship will start to form and a new relationship will start to take shape.  
Making new friends will bring a smile to your face.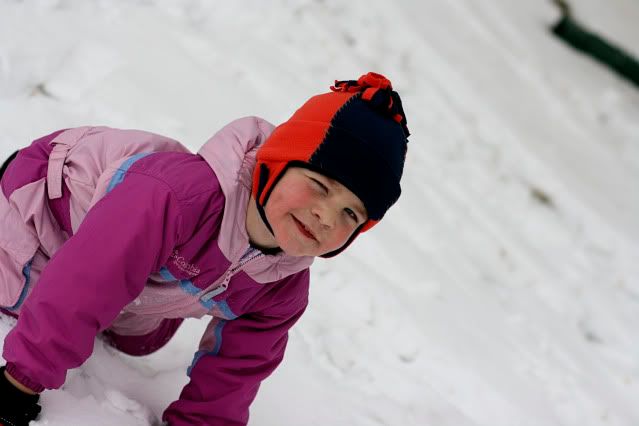 Soon your friendship will blossom and grow as you smooth the bumps out, and appreciate each others differences.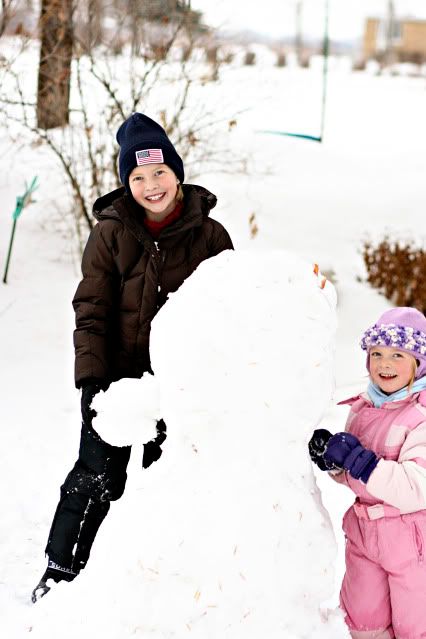 You will have new adventures,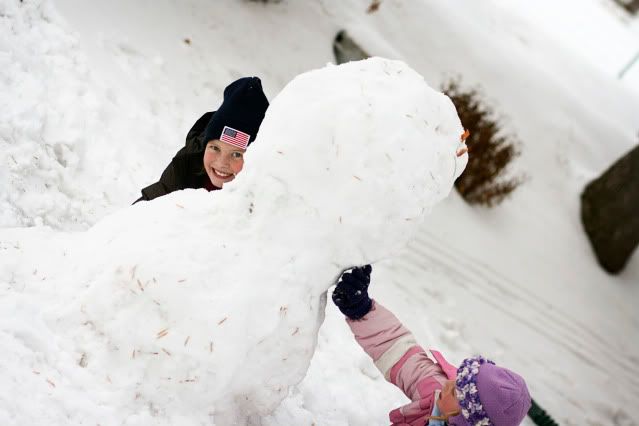 and you will make each other laugh!
Before you know it you will have a new friend, and over time you will discover beauty in them.  This is our new friend Alice.
A good friend like Alice that you have worked hard to acquire will hold a special place in your heart.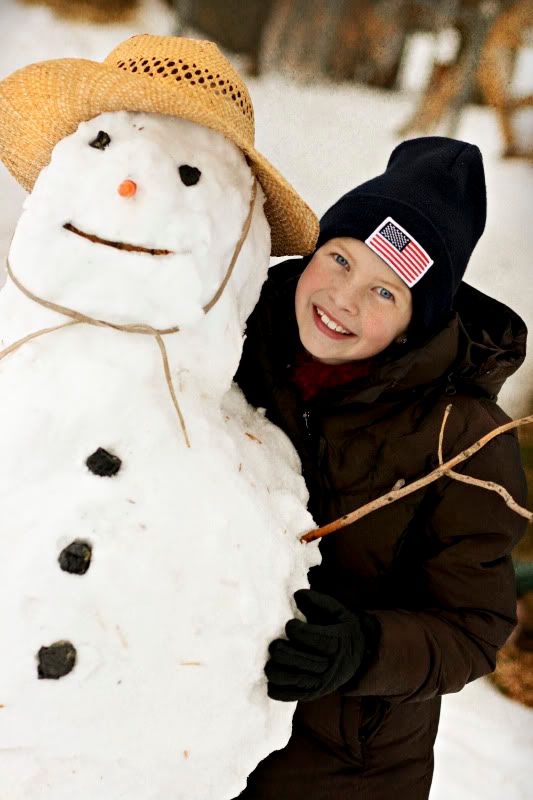 She will stand by your side always.  
She will care about those that you care about, and she will make them happy as well.
Time will pass by, and dark days will come and during those times....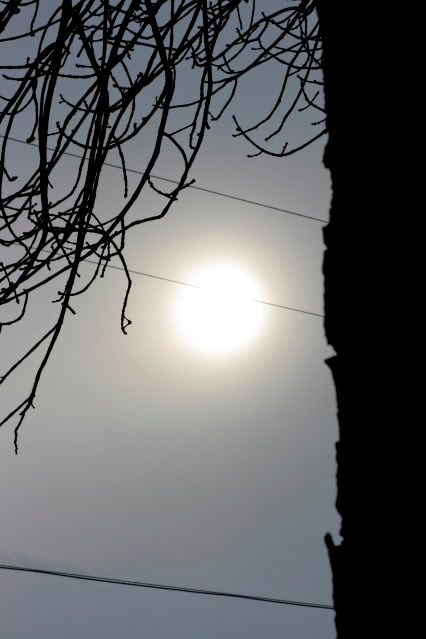 you will be there for each other.  Friends are so important.