I decided to save up enough of my time off from work to be home with my kids during the Christmas break, and I'm so glad that I did it.  They had a list of things that they wanted to accomplish during out time together including:
Alvin and the Chipmunks

Ice cream at Baskin & Robbins

Baking Cookies

Building a snowman

Playing games

Watching movies at home

Sledding
All of this was to be accomplished between the regular holiday parties, sleeping in, and playing with the presents they received.  It was a tough job, but someone had to do it!  I am proud to say that we accomplished all of the things on their wish list.  I even got in a few things that actually needed to be done around the house.  We enjoyed ourselves so much.  I can truly say that this is one of the best holidays I have had and our real focus was on one another and making the most of our time together.  Here are a few glimpses of our time.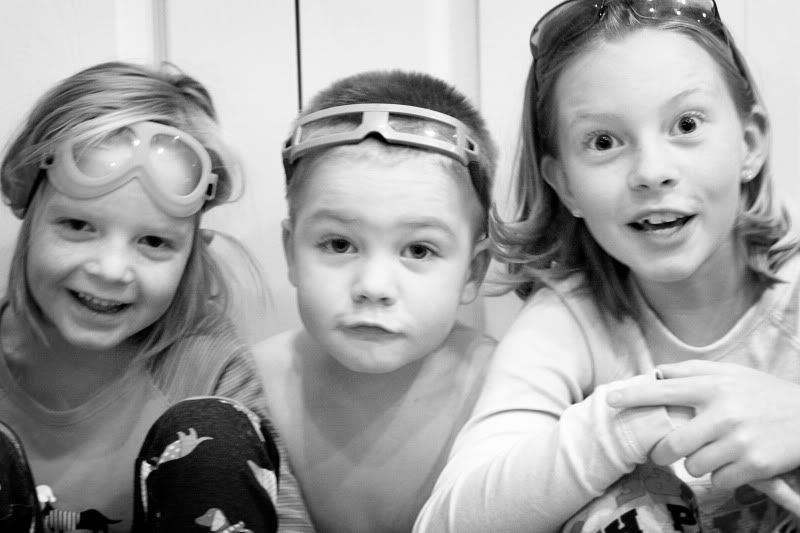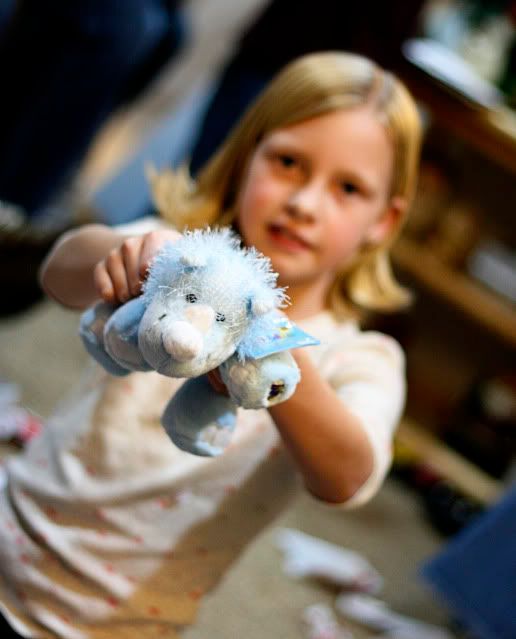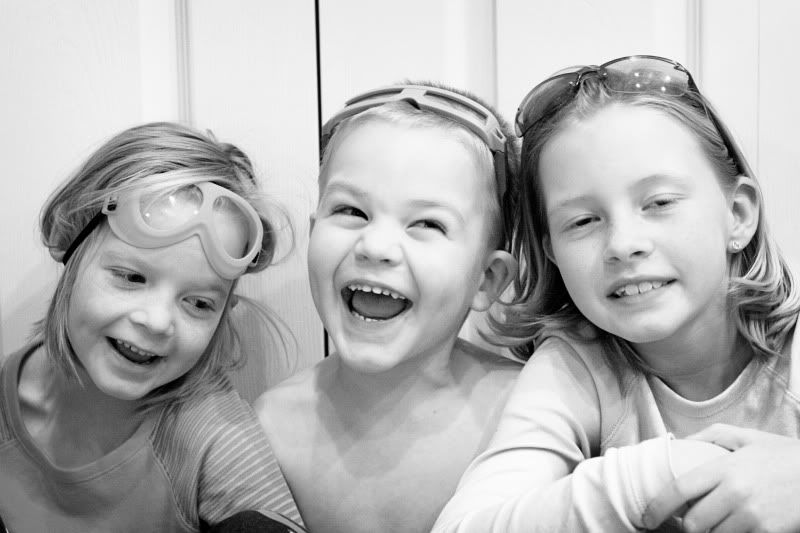 We went to visit my brother Mickey, and he let little Doop hold his musket.  He was in heaven, but it was a little heavy!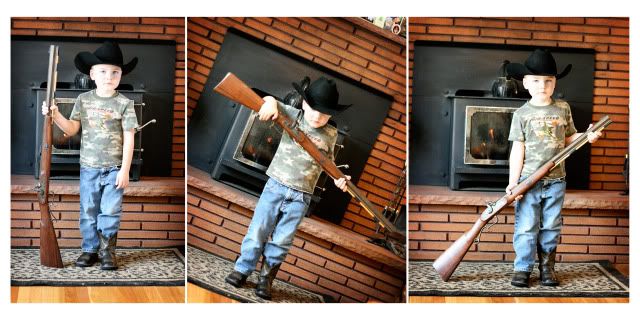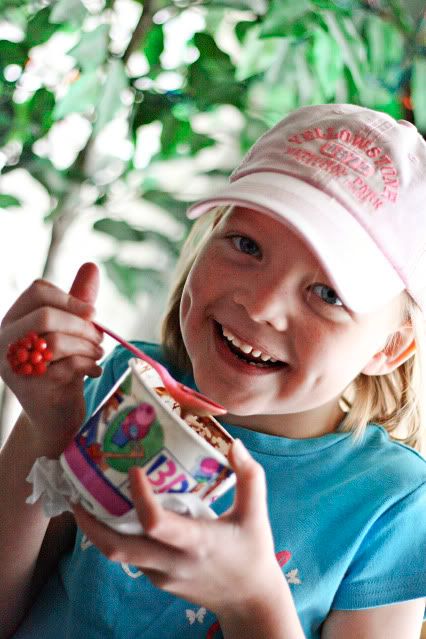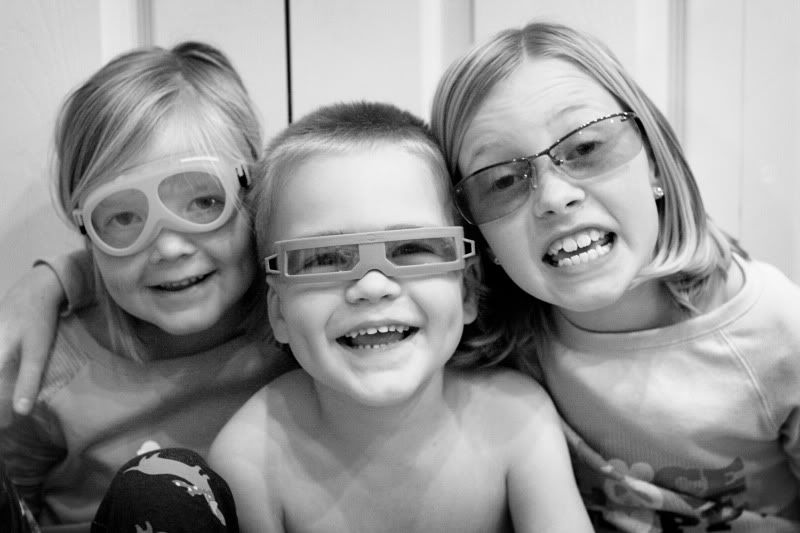 Oh yeah, we had a good time.  I can't wait until the next chunk of it that we get together!