Another Valentine's Day has come yet again. We started a fun tradition with our kids a few years ago, and they love it so much it still continues. Each year we make our kids' favorite dinner and decorate the table, light candles and eat dinner together. We usually have pork chops and rice with a vegetable and salad, but this year we changed it up a little. We went to the Snow Festival during the day (no pictures of it since it rained the whole time), and when we were through we stopped at Panda Express and picked up take out. This is probably their favorite place to eat out so I figured they wouldn't mind. When we got home the girls helped me to get the table ready while Doop stood by and watched in awe. He doesn't remember ever having done this before since he is so little and he was so excited to see the room change a little at a time. JM got the girls and I flowers and they became the centerpiece for the table.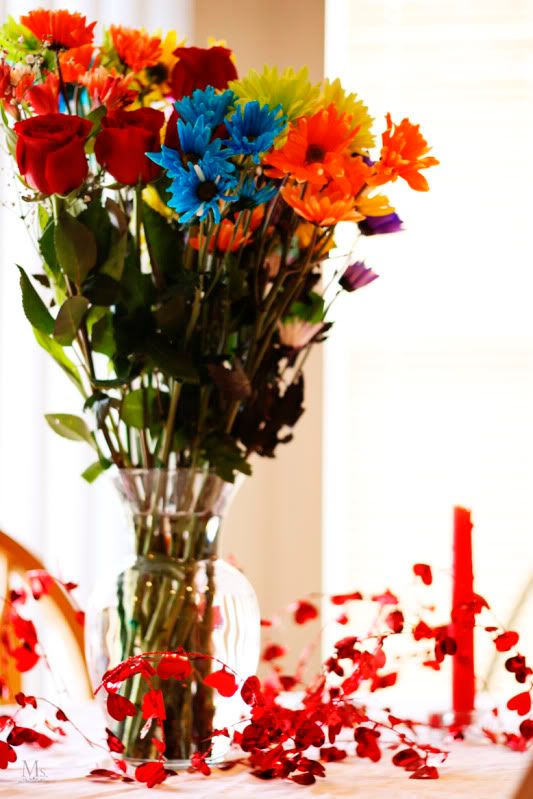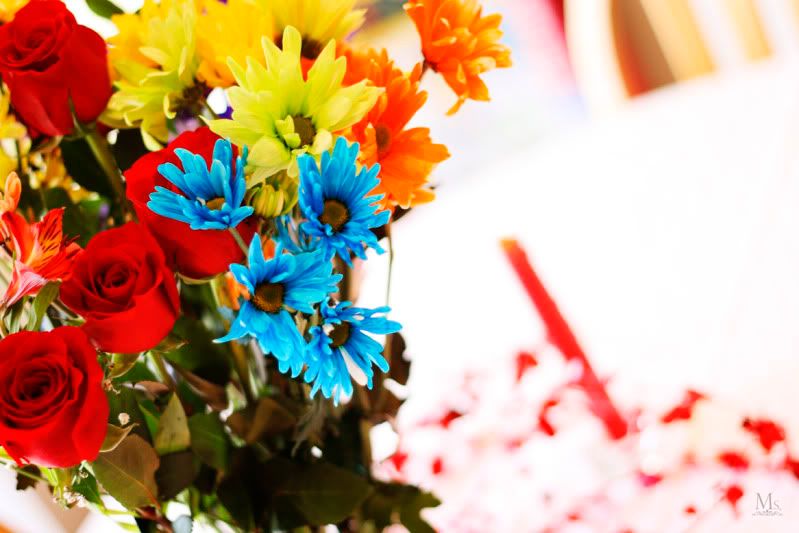 It looked so beautiful by the time we added the candles and turned the lights out.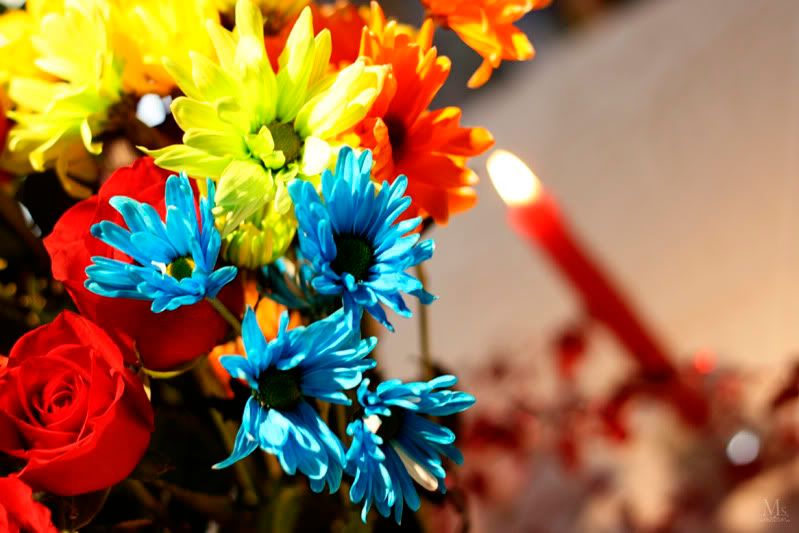 Our dinner with the kids is never complete without a special drink for our special glasses.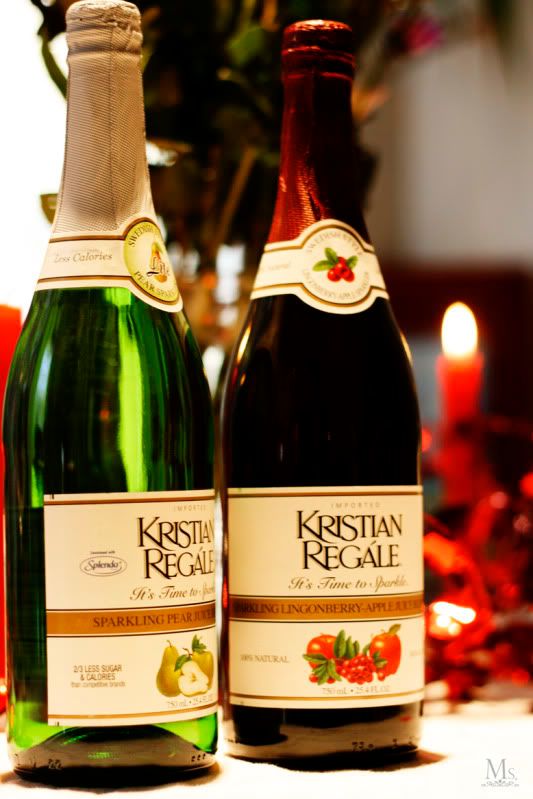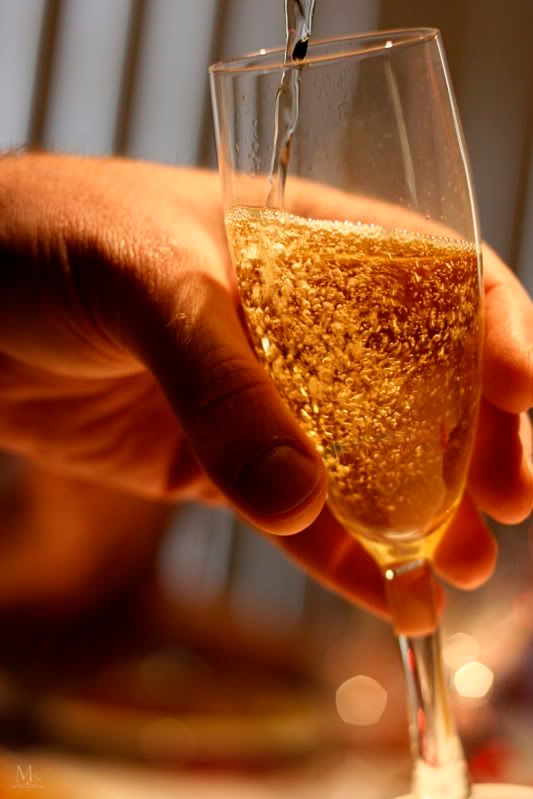 The kids enjoyed dinner with the sounds of Kenny G playing in the background.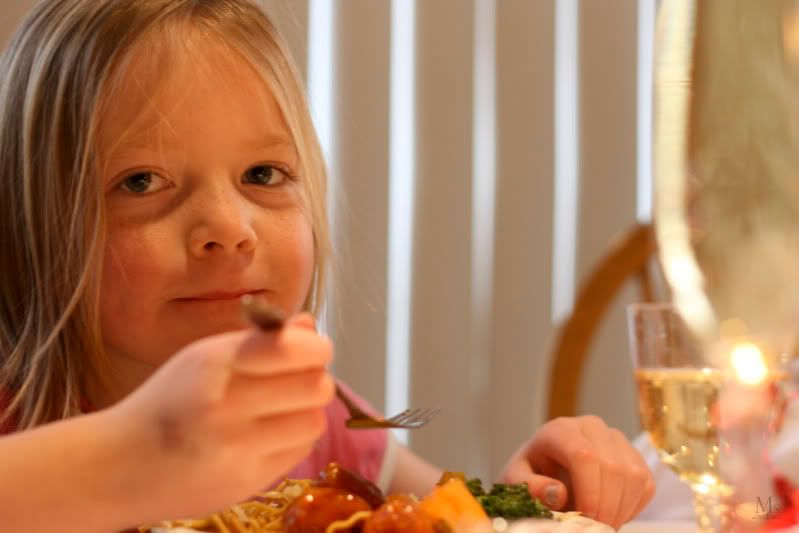 Little Doop was in heaven!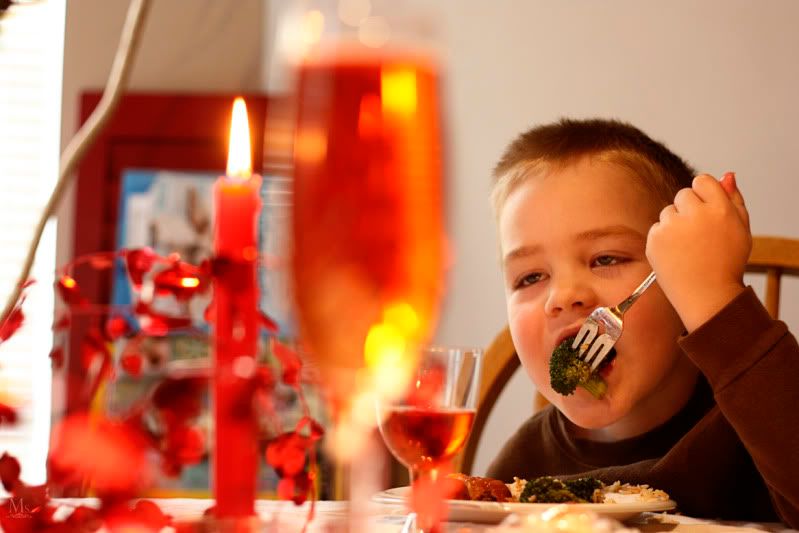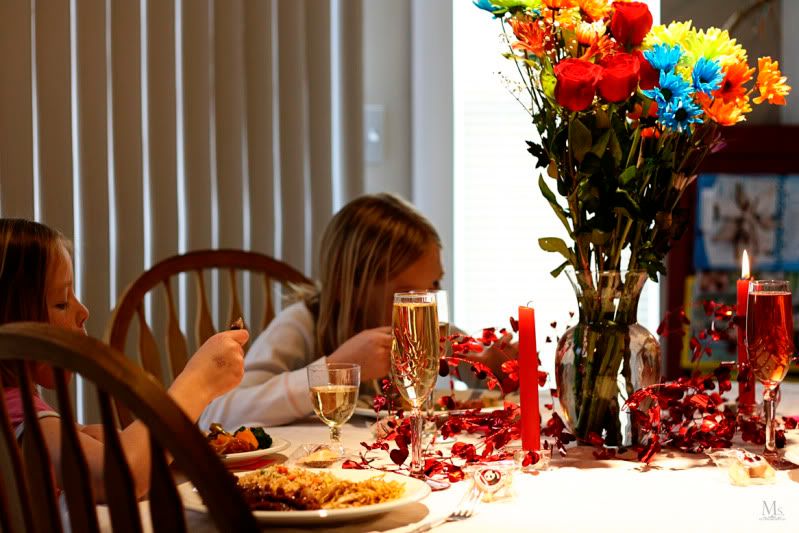 When we were through eating everyone enjoyed a fortune cookie from Panda Express.
Check out little Doop's. I think this one has already happened!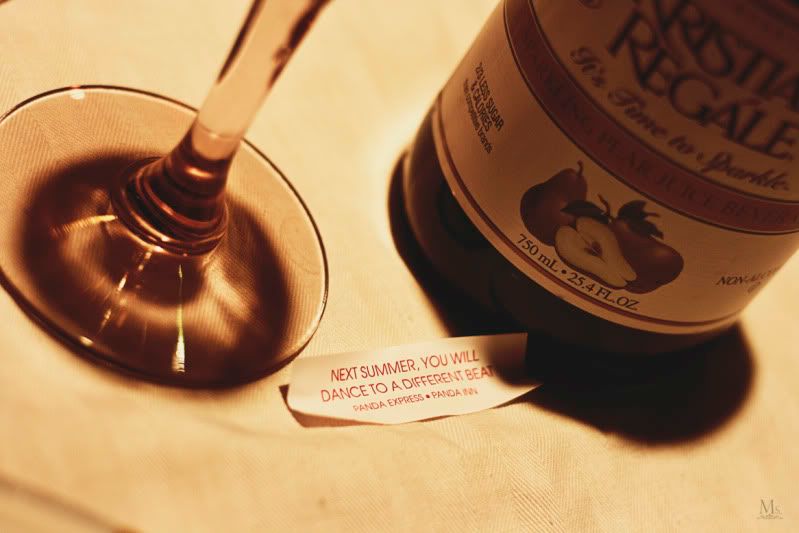 And my fortune? Well, I guess we'll see what the future holds!
After dinner our tradition includes dancing in the basement. The kids love this part, especially the girls and the opportunity they have for dancing with their dad.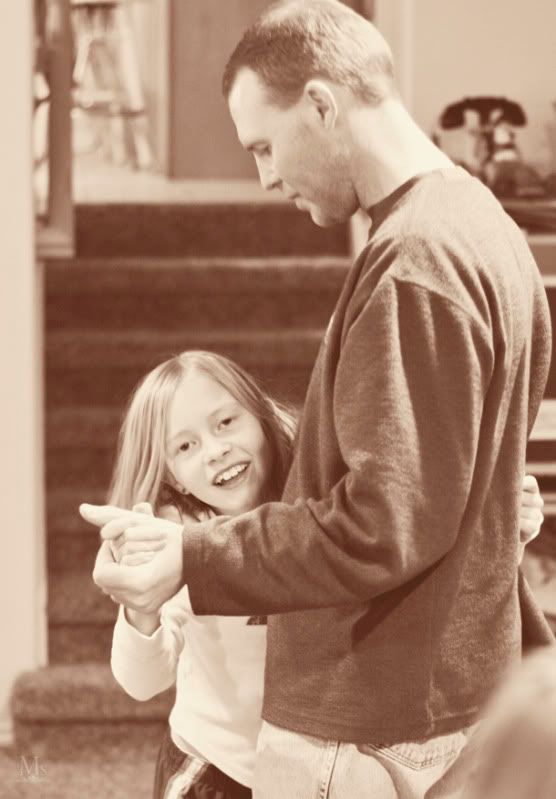 The grand finale of the night was turtle pie followed by a movie. I'm so glad we have this tradition to look forward to every year. I love it as much as the kids do!