Meet my friend Rachelle. Many moons ago we used to work together.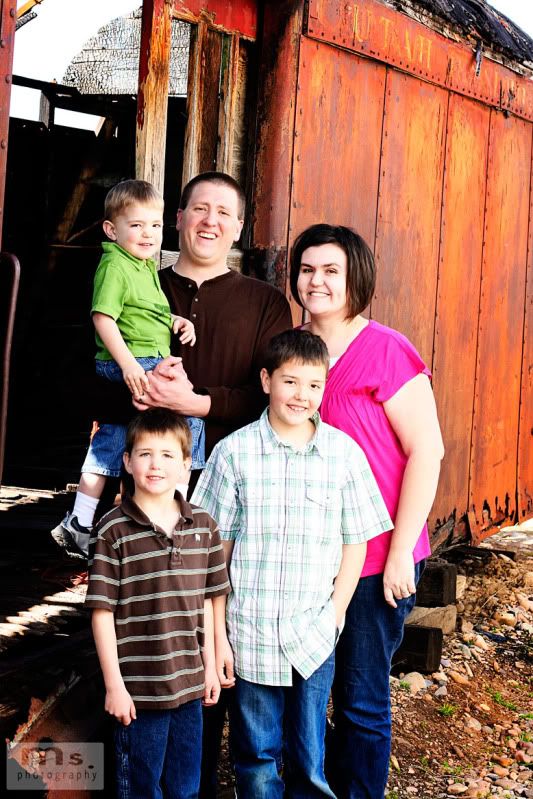 That was before she was a mom to these three. When they came along she left the job to take care of them.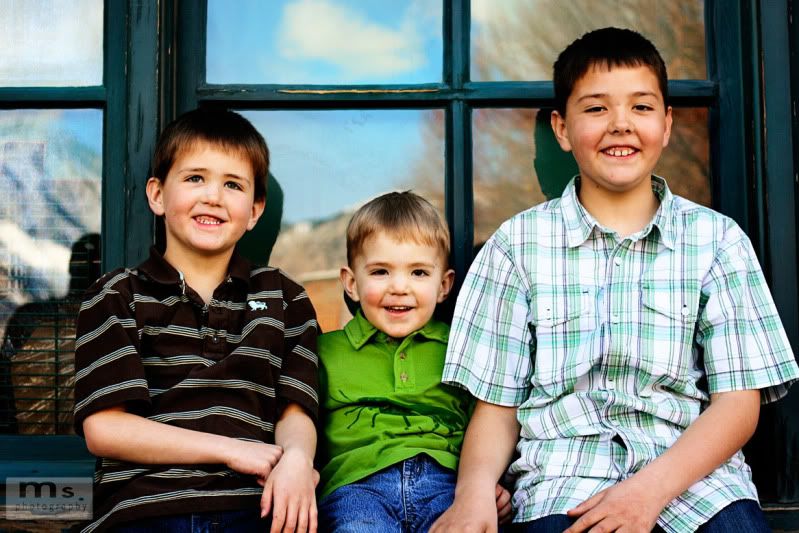 Can you blame her? Look how cute these guys are.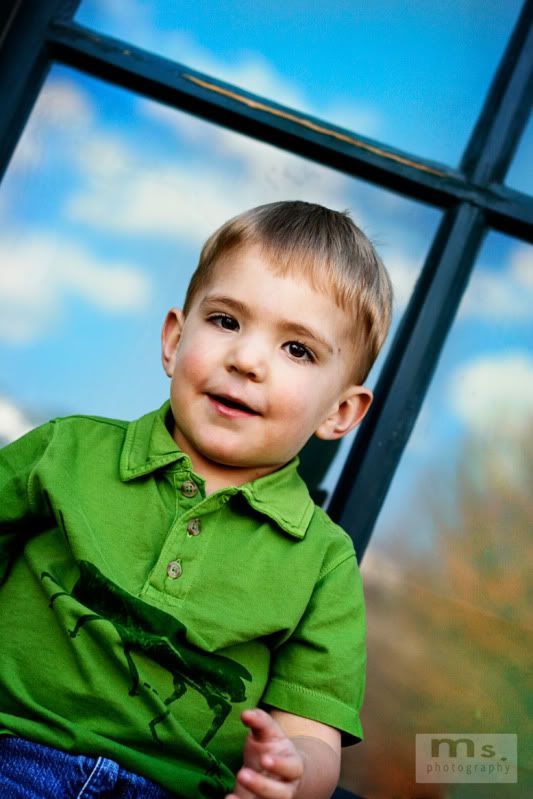 They are not only cute, but they are so much fun. I would take days like this over the job anytime! Thanks for letting me be part of a great time. Your family is beautiful!