Last Saturday I Heart Faces hosted a Photowalk across America. Photographers gathered at various locations across the country to learn more about photography. I was lucky enough to attend, and even better Seej came along as one of three models for our city. Heather Parkinson and Lyndsey Fagerlund were our leaders, and they taught us so much. I have many images to share, but you will find that most of them are of my own daughter. This isn't something she has done before, and she was a little nervous. Sure she poses for me all the time, but I'm just her mom. :) Here is one of my very favorites of her from the day.
Here is my favorite image of one of the other models. I honestly didn't see much of them since I stuck pretty close to Seej.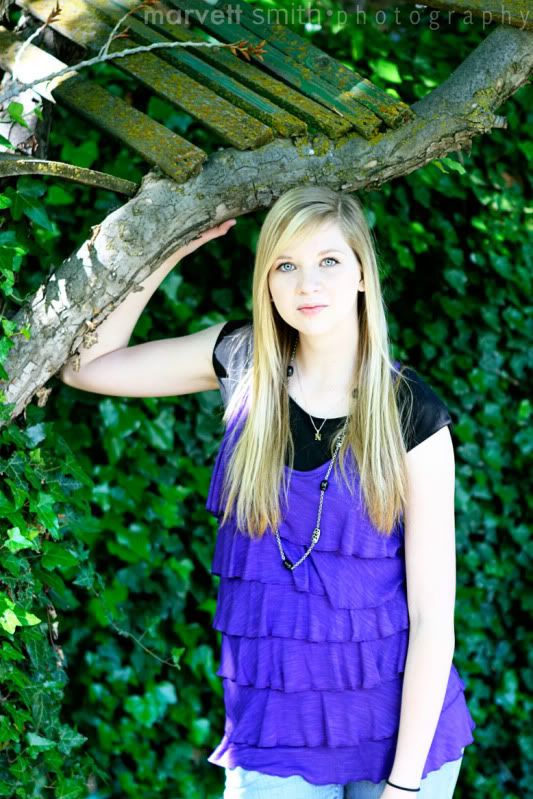 The scenery was absolutely amazing, and it smelled so good too!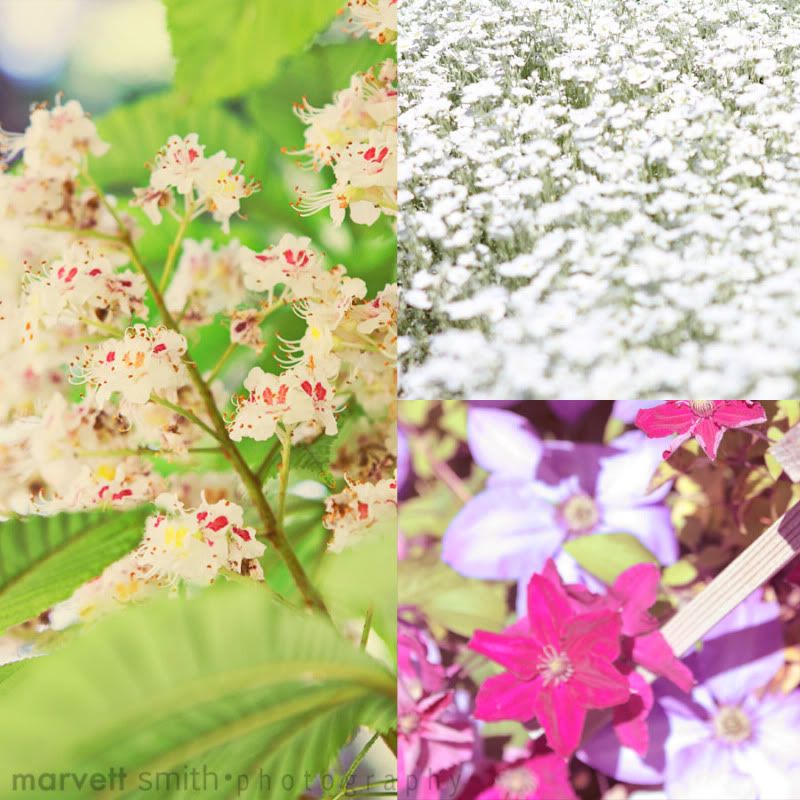 This was at the beginning of our walk. I found myself wanting to take pictures of the photographers capturing Seej. It was fun to watch her in action, and to hear so many nice people tell her how pretty she is.
Half way through the walk she was pretty relaxed, and I was able to get many images of her that I absolutely love. The best part? There were 49 other people taking pictures of her, and I have seen many more of her in the flickr group that are amazing as well.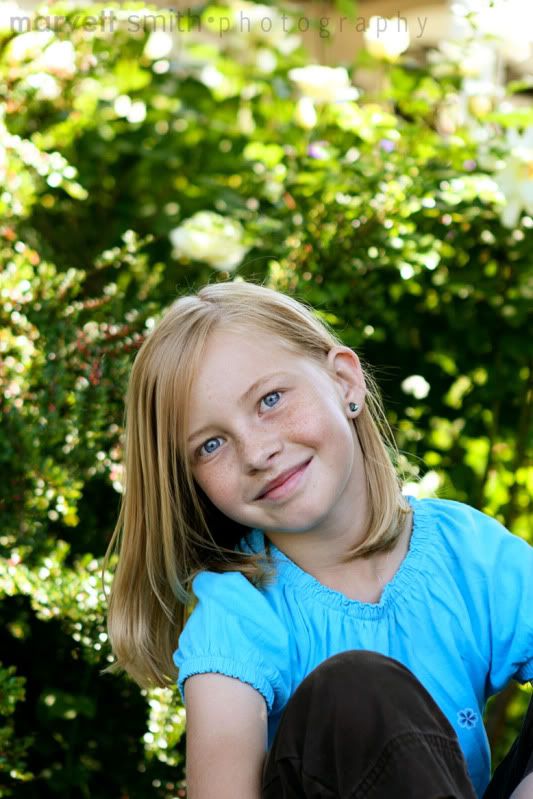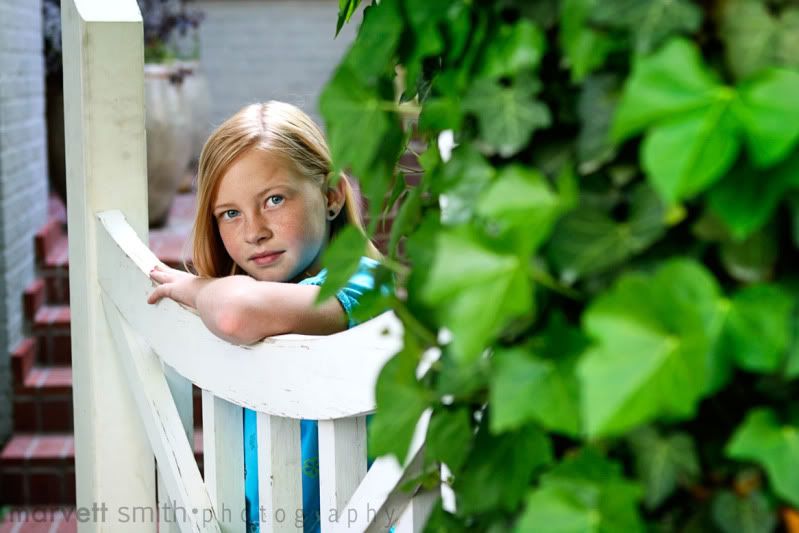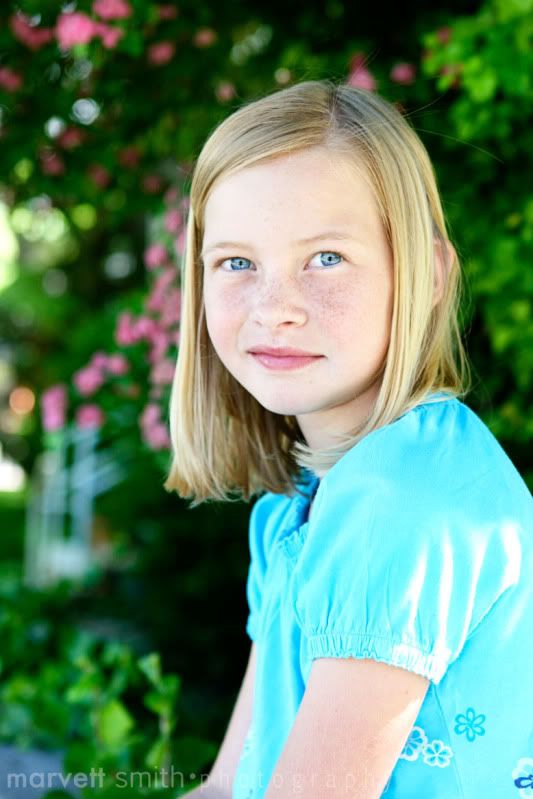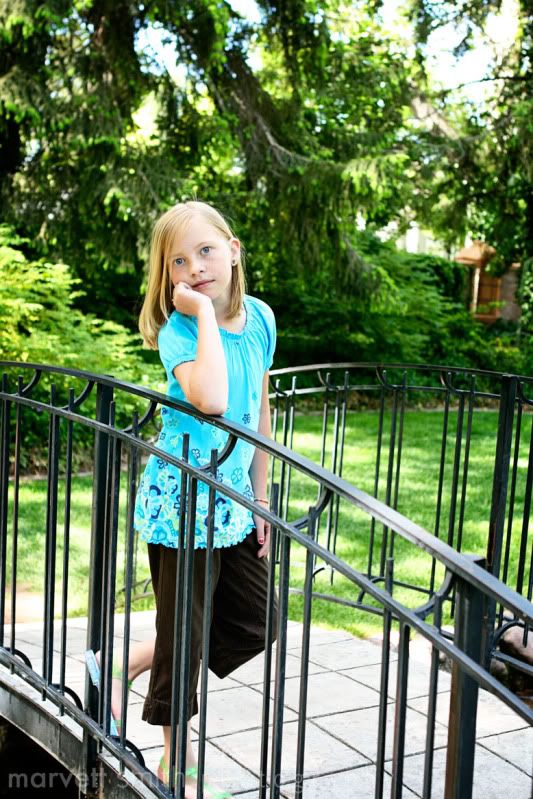 Here she is posing for a few more photographers. This was at the end of the walk, and at this point she was really enjoying it!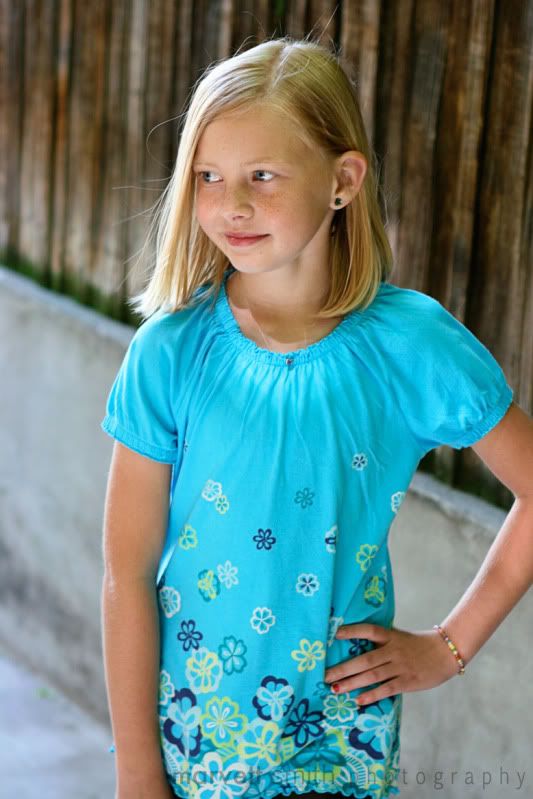 When we were all done we were starving, and I felt like it was the least I could do to buy her lunch. The photographers were all gathering at a local restaurant, but Seej really wanted to eat at Noodles & Company, so we headed off for a mom and daughter date. We finished off our fun afternoon with a quick stop at Baskin & Robbins. This was such a fun event, and it was so fun to meet so many talented people and watch them in action. The best part for sure was spending time with Seej doing something we both love. Thank you I Heart Faces. This was a great opportunity!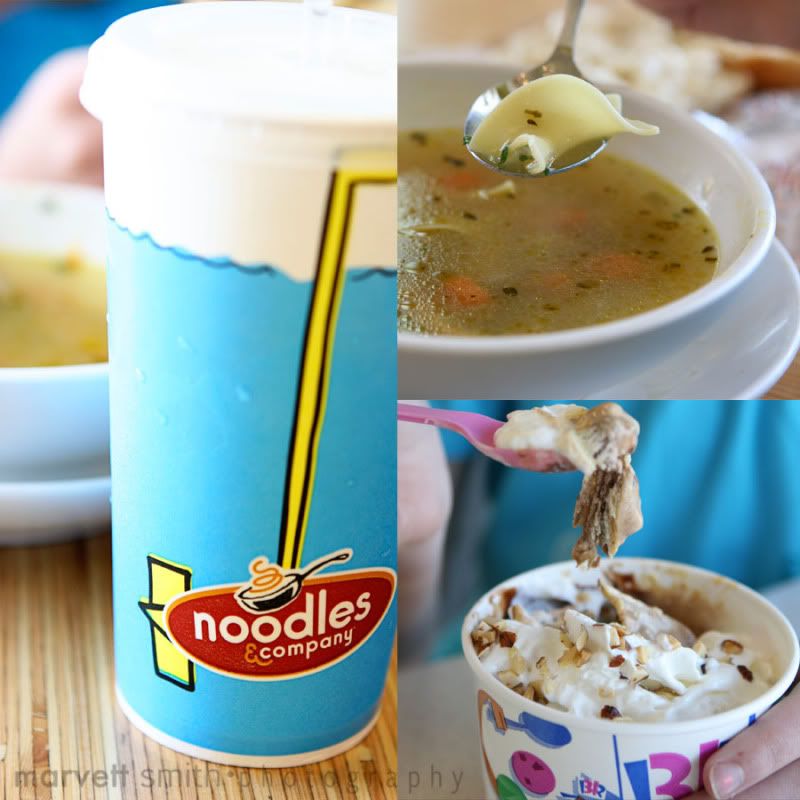 P.S.- Seej says thank you too!