Our family took another long ride in the car for a short get-a-way at the beach. I have to admit that I love the beach. The waves slapping on the sand, and the wind in my hair is so soothing not to mention the breath taking beauty of the water itself. Come to think of it there are many beautiful and powerful things about the beach.
The beach is the one place that my girly girl Seej will get her hands dirty. It still shocks me, but that is the power of the beach.
Now the water for me is a whole different story. I am not so much a water girl. Not so much at all, but these two little beach bunnies actually went out in the water on this rescued from the road floatation device. It was fun watching them out in the waves together laughing instead of fighting. Yet another miracle.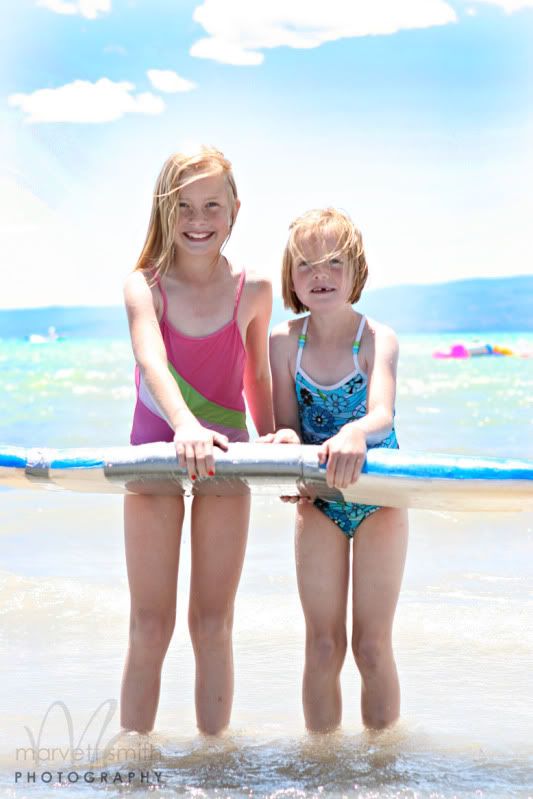 It was a bit cold on the shore though. Especially for the little people who were wet, but bare toes in the sand is so lovely even if it is a little chilly.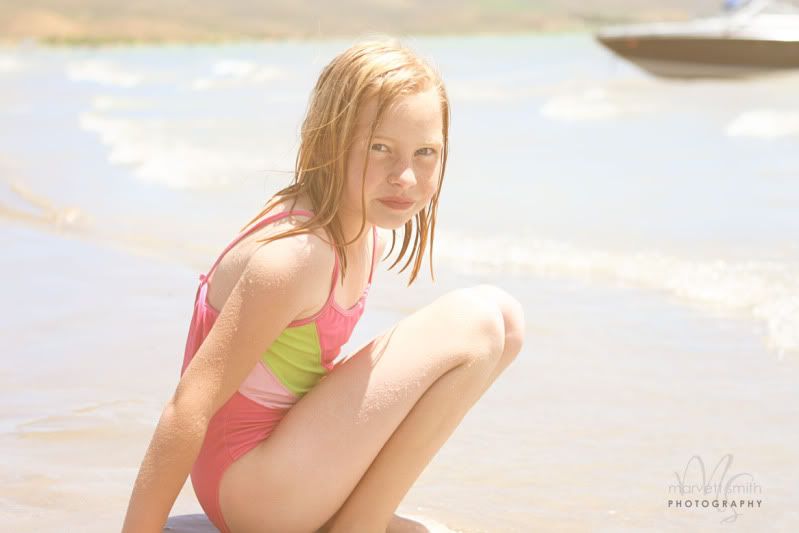 It didn't bother them enough to stop playing though. I remember those days when the cold didn't bother me either. That was a long time ago.
This was about as deep in the water that Doop ventured, but hey he made it farther than I did.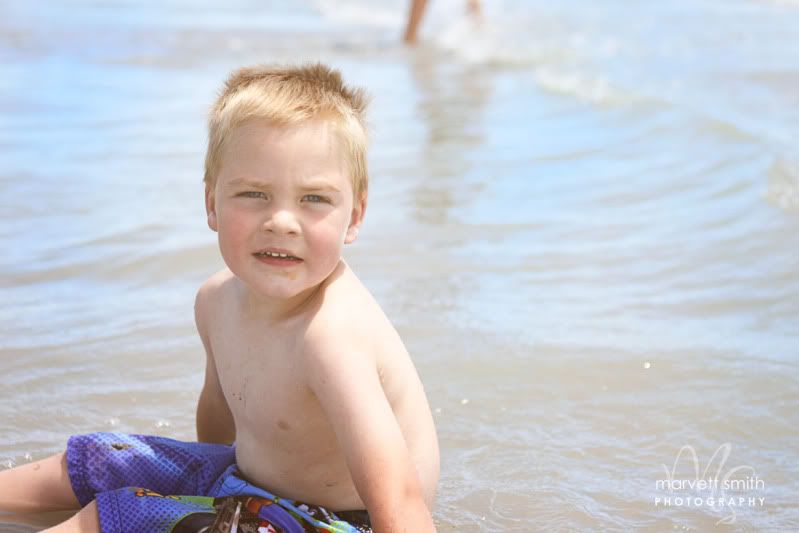 One of the fun things about the beach is the opportunity to be creative and use your imagination. This ready made pool of water had been gathered together prior to us arriving, and the kids labeled it their "hot tub".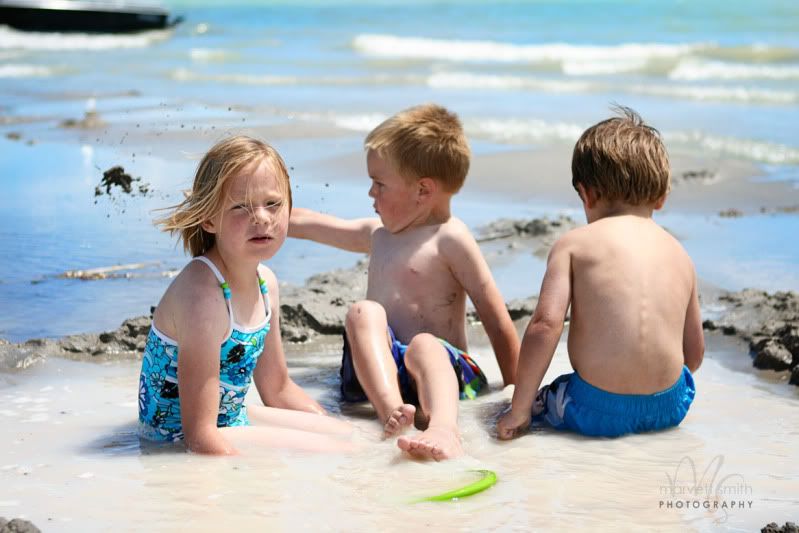 For them it was a bit of a masterpiece, and it was a good place to warm up in between runs out in the water and working on their own sandcastle. Once again, it's the beauty of the beach.
And if you're wondering who the extra little guy in the pictures is with my kids, that's my nephew. He is so handsome. I try not to plaster the mugs of anyone else in the family on this blog, but this one was a must. Not only is he very cute, but he was one more bonus at the beach for my kids and so were their other cousins. For us the beach equals family time. The final and most important beauty of the beach.