I saw beauty today. It was in my mom's homemade banana cream pie that she so willingly shared with me after work.
I saw it in my girl Lou and her magical art skills that turned the driveway into a masterpiece.
I even noticed it in her artsy tools.
I noticed it in this girl as she leaned in to spy on me while I was spying on Lou.
And I took advantage of her spying to capture her beauty.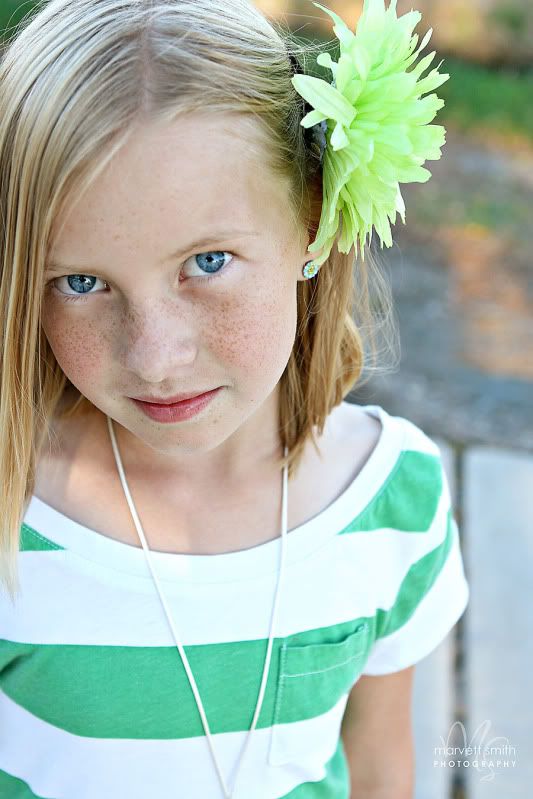 I even saw beauty in this punk with the stern face. I saw it and it melted my heart.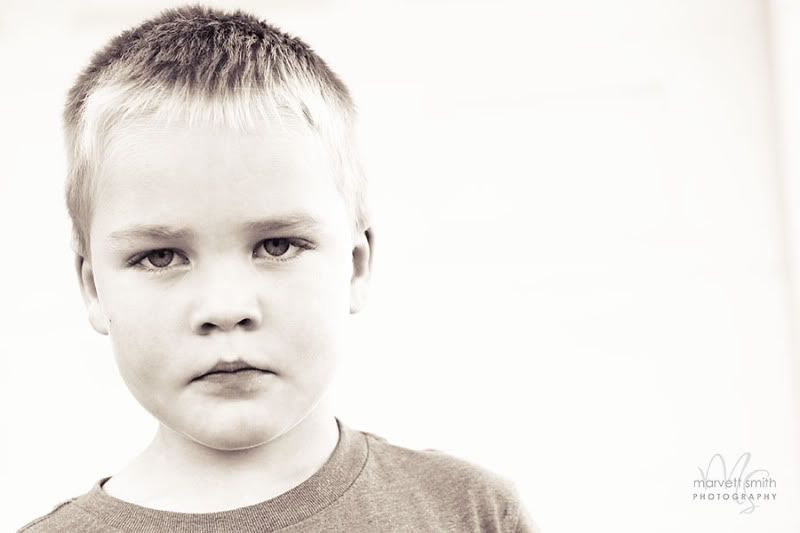 I saw a long legged muscular beauty in the road who was flexing and shouting "Firepower!"
And then I turned around and noticed the milkweeds. They were gorgeous! There was beauty everywhere. Did you see it? I plan to notice it again tomorrow.