Yesterday the kids and I spent the afternoon making more fall treats. First up, caramel apples.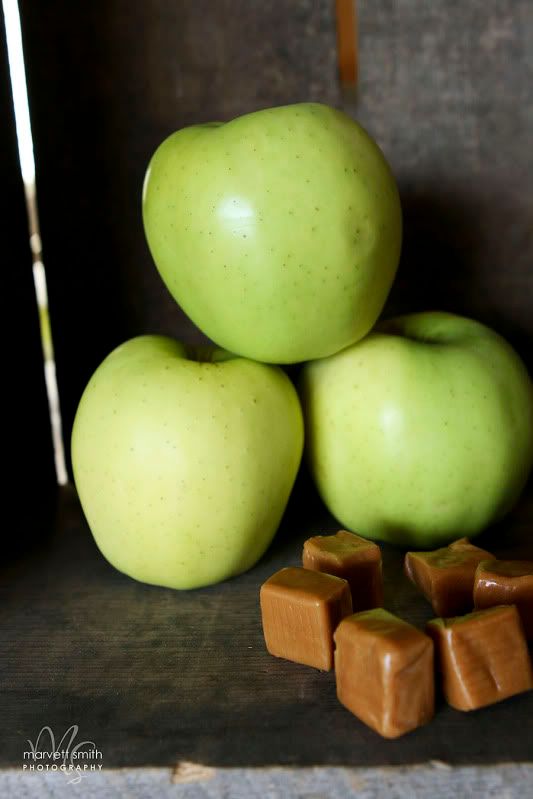 I love caramel apples. For me they are one more reminder of fall. I remember my mom making these when I was young. The more gooey they were the better.
And yesterday they were just the way I like them. We added some embellishments to a few of them for the kids. Nuts, M&M's and butterscotch chips, but for me a plain old caramel apple hits the spot.
Next up, roasted pumpkin seeds. As you might recall we spent Monday night carving pumpkins with the hooligans. We saved the seeds from 2 of 3 pumpkins, and today we roasted them to perfection!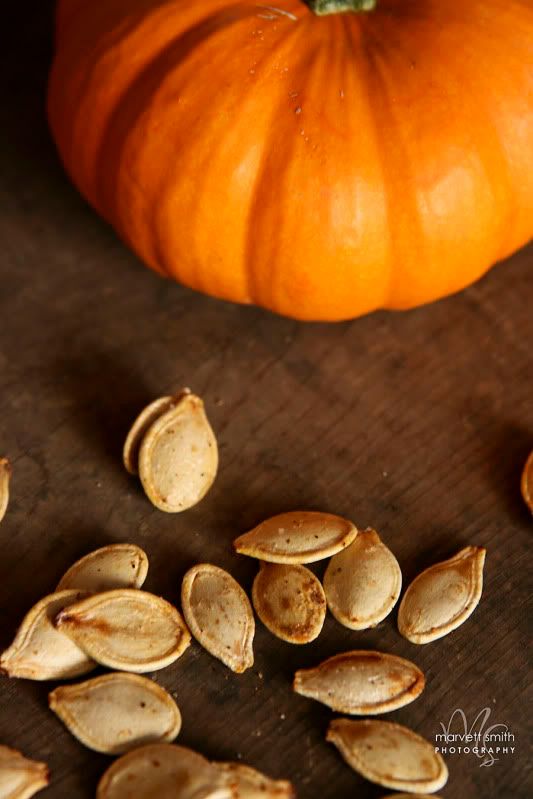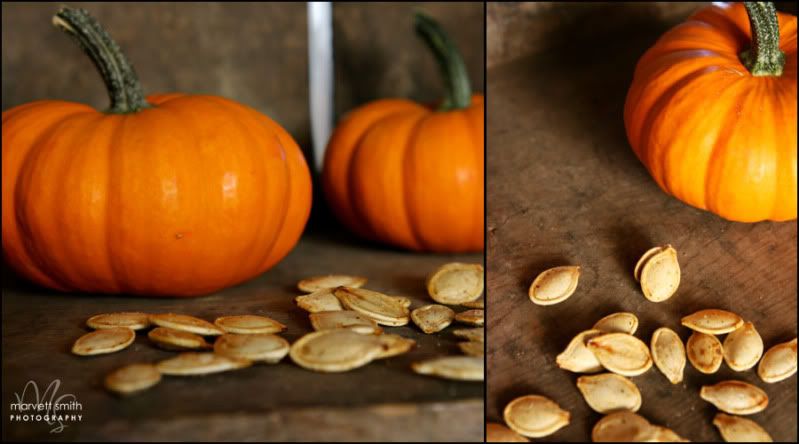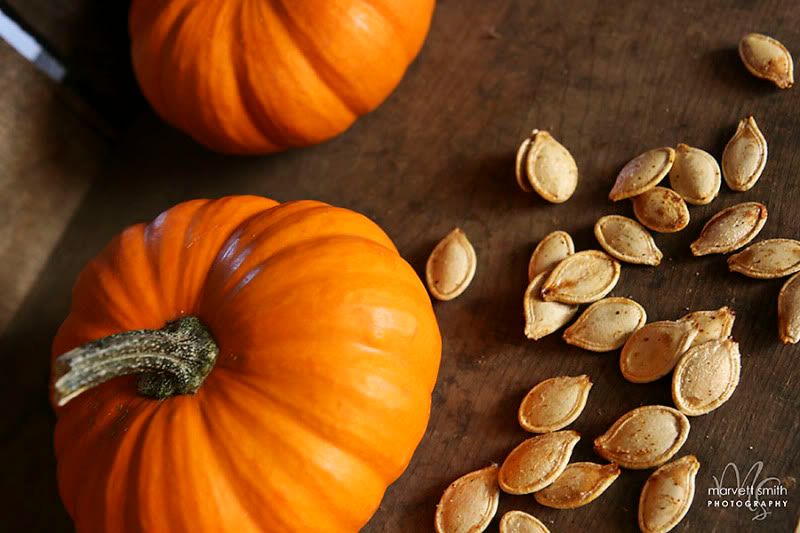 The kids are enjoying our afternoons in the kitchen, and enjoying the results even more. Add these to your list of things to try. It will be worth it!
Melt one bag of caramels with 2 tbsp. milk. Dip cold apples in caramel and garnish with toppings if desired. Cool in fridge and enjoy.
Thoroughly rinse pumpkin seeds. Allow to dry completely. Add olive oil and season salt. Roast at 275 degrees for 30 minutes, or until golden brown.