Last weekend we went to the cabin where we spent some time listening to this. It was nice to get away and spend some quality time together.
I spent some time with Seej letting her paint my nails. I left it on for an hour before I took it off. I just can't deal with polish on my nails. It looks pretty in the bottle until it gets on my nails, and then it just drives me nuts! We had fun while it lasted though, and we shared something girly. For 60 minutes anyway.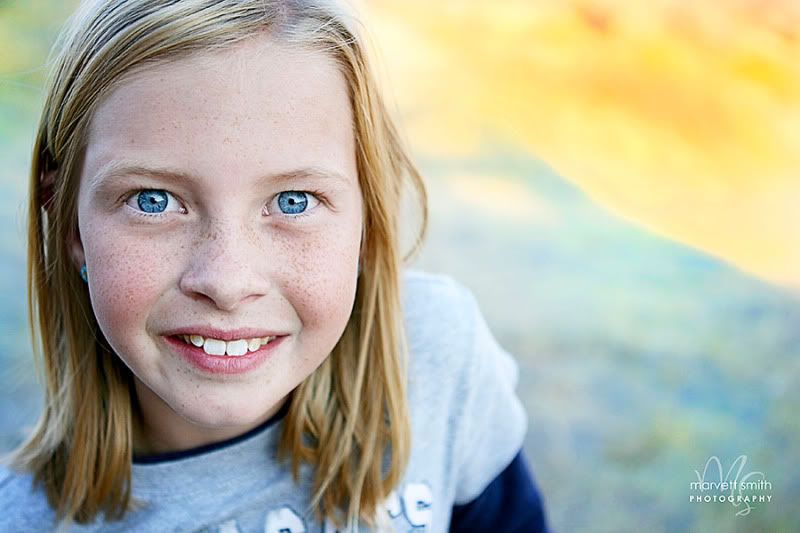 I spent some time enjoying my surroundings. It's funny how many beautiful things are around you if you take the time to really look.
I spent some time with Doop on the 4-wheeler. He even had the opportunity to "push on the gas" by himself. How could I say no to this face?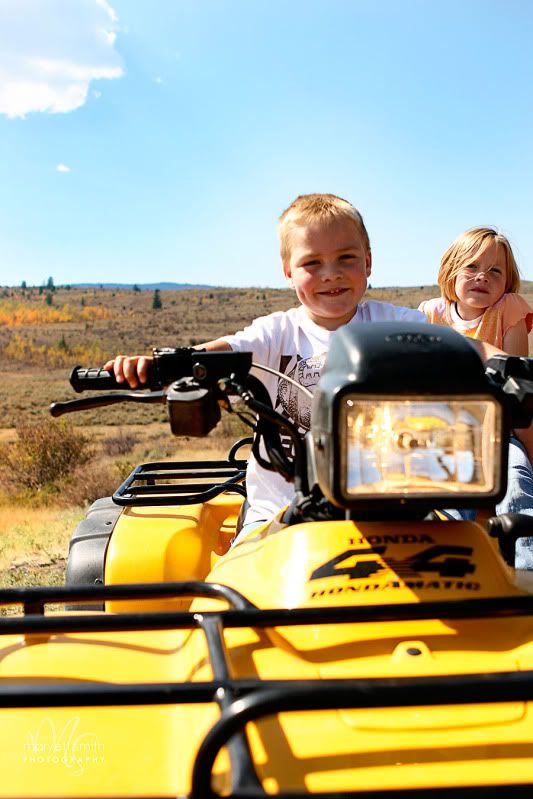 And in case you're thinking you are stronger than me, just look at it closer.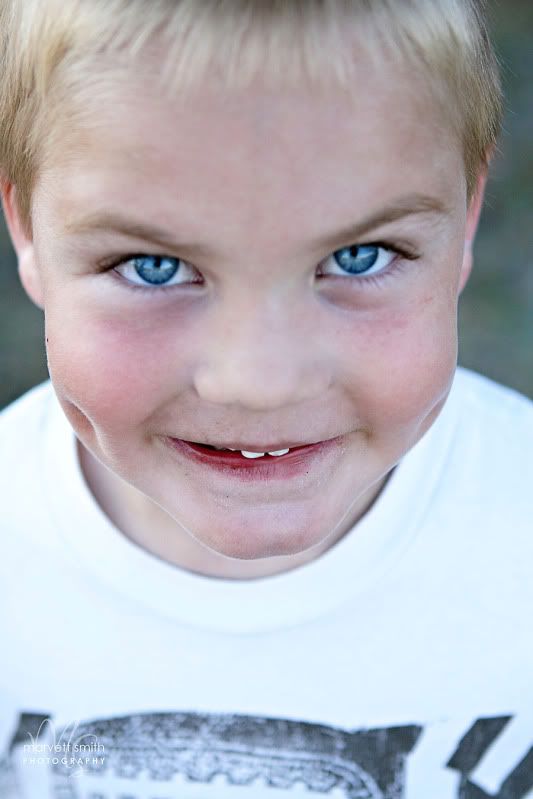 I spent some time ogling this moose. Not too much though. He was close to the road, and he had a girlfriend.
I spent some time with all of the kids shooting the BB gun. At some non-living innate objects of course.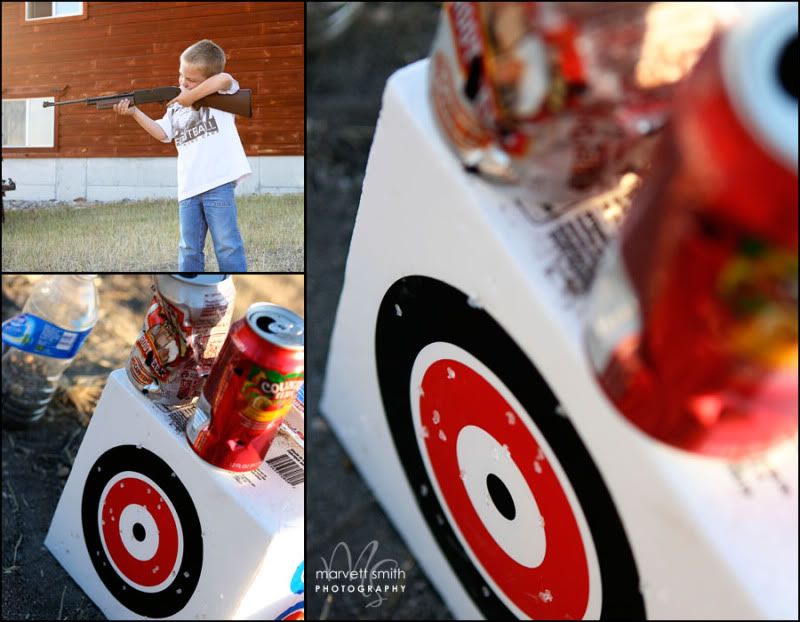 And I spent some time watching this girl smile. Chapped lip and all she was beaming during our time together with family. I think it does that to all of us.