It's coming. Thanksgiving is this week, and we are cooking! Actually that is quite a scary thought considering the fact that I don't make dinner any night of the week let alone Thanksgiving dinner, but my mom needs a break this year. She deserves one, and I really need to learn more about making Thanksgiving dinner.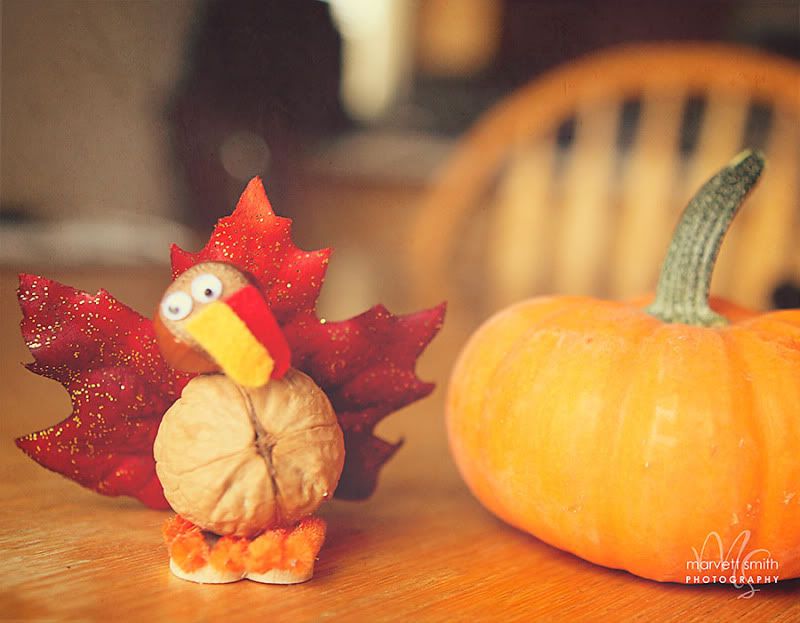 Since we will be hosting my parents at our house this year, we decided that now was a good time to start preparing. Last night Seej and I took care of all of the shopping. I think. I most likely forgot something, but I'm positive I won't remember it until it's too late. It's just how life works at our house. Anyway, because of our lack of time at home we have spent several hours cleaning and doing the laundry in preparation for the big day. Lou was so very kind to contribute by folding the towels for me. There were a lot more than this, but this was all she could carry safely while being shy in front of the camera.
And while she folded the laundry, Seej and Doop made pumpkin chocolate chip cookies and banana bread. Now this isn't something that really needed to be done prior to Thanksgiving, but it helped us to warm up our mixer, and also to warm up our appetites. It's a stretch, but it did get us warmed up for all of the cooking we're about to do this week.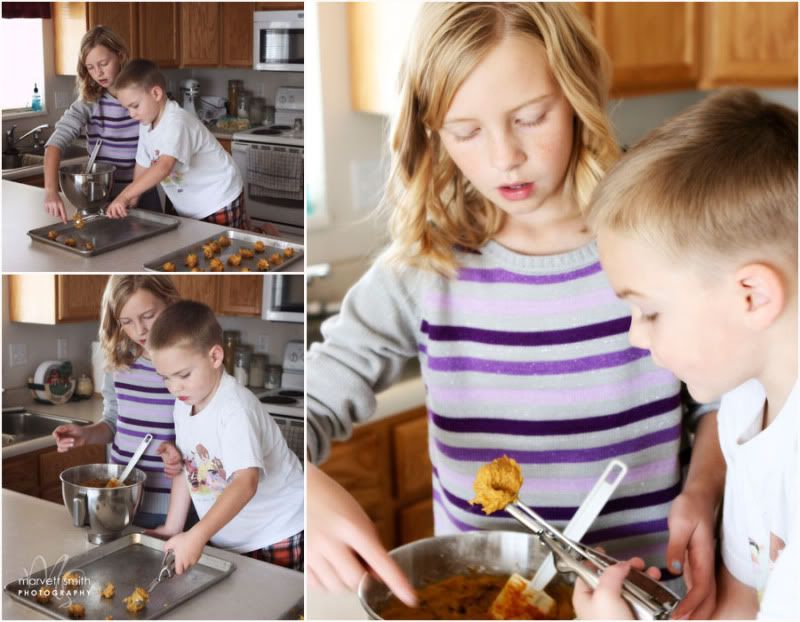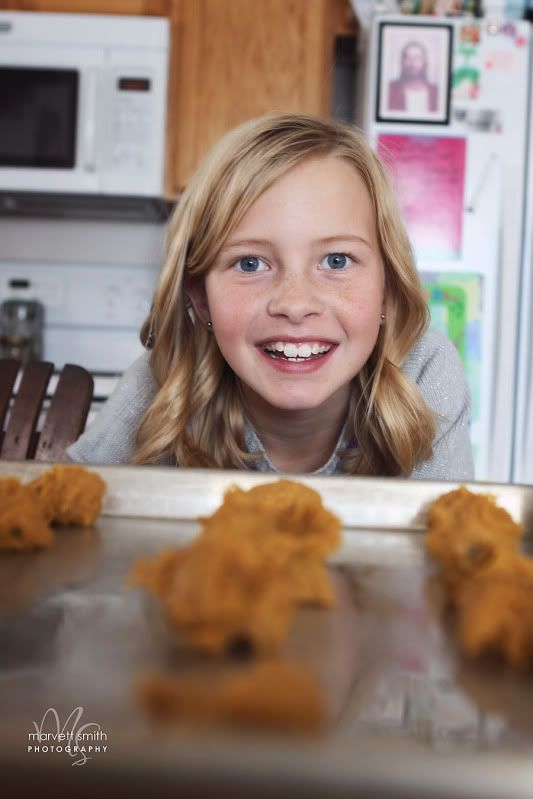 It also helped me warm up to the idea of spending time with my hooligans. It's actually an idea that I welcome since I haven't seen much of them over this last week. I appreciate their help as we prepare for the feast. It happens to be my favorite holiday for all of the warming up reasons that I already listed. So I guess I can say that we are officially ready. Bring on Thanksgiving!