We spent an evening out last week. We headed downtown to watch Seej sing with the school choir.
There were lots of fun and festive things to see.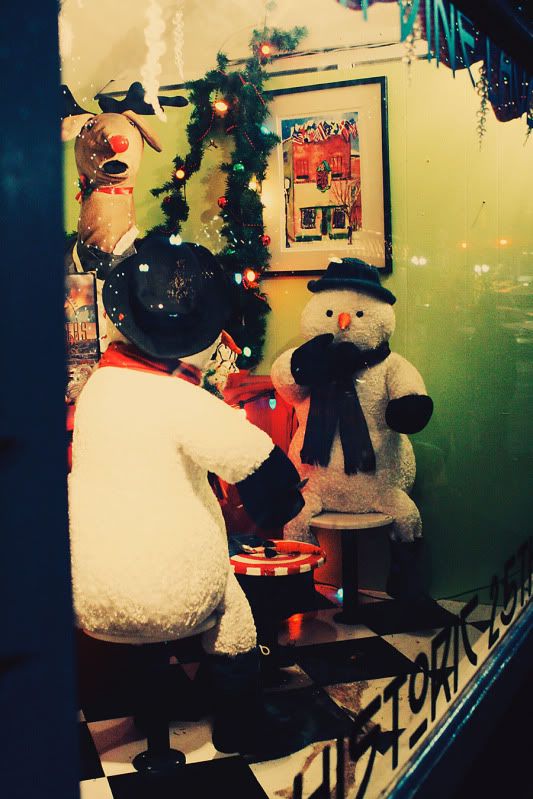 And watching Seej sing and dance with the choir was so much fun. She was a front row Joe, and she had a dancing part for one of the songs as well. I was grateful that the weather was on the warm side for the evening.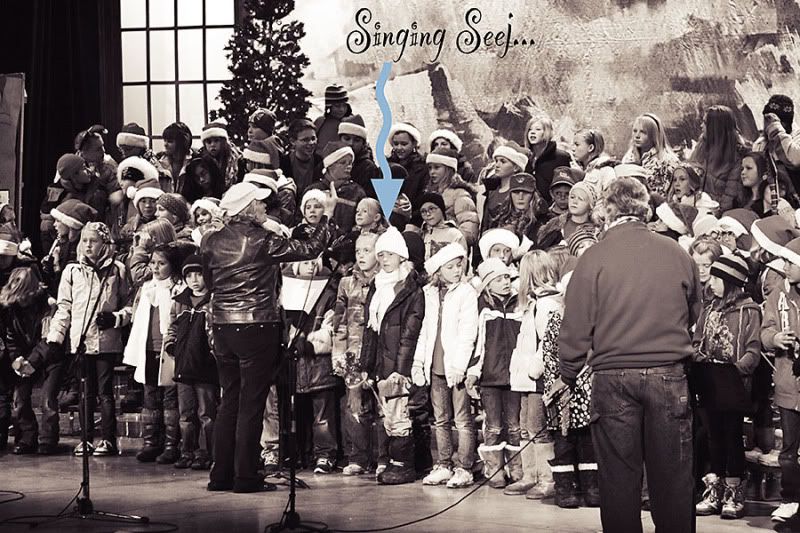 JM even captured a picture of me with the hooligans. This was on our way back to the car. Do we look like we were having fun?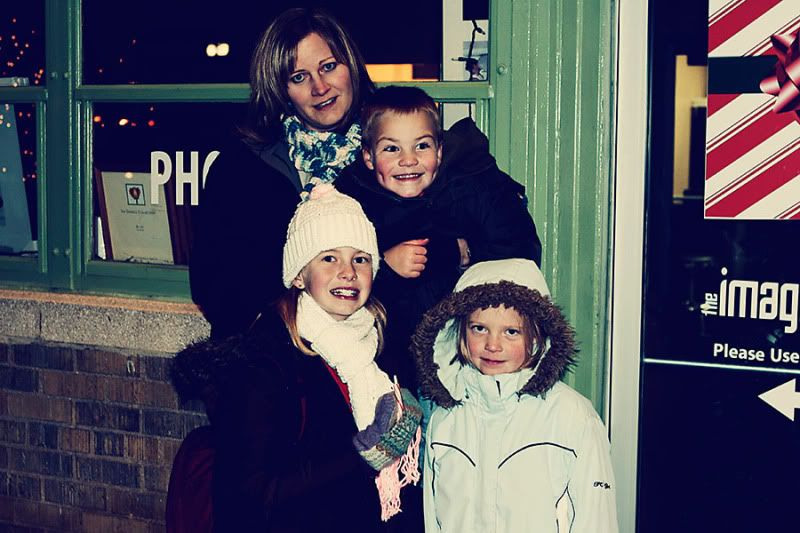 And what has little Miss Lou been up to? She has been writing! She is getting down to business with an official letter to Santa. I love reading her thoughts and wishes. I remember doing this same thing when I was her age only she has used her artistic skills to dress her letter up and make it that much more appealing. She is one smart girl that Lou. I think Santa is going to love her letter!