It's cold. This time of year can be rough not only on the body (if you've been broken like me), but it can also be rough on the mind. Prior to the end of December I was at the end of my rope. I was really struggling with the weight of carrying so many responsibilities. I was having a difficult time making it through my day, but the holiday came and with it came a break from the whirring of my regular life. With the break came relief. I was able to let go of all of the burdens that were weighing heavy on my heart, and replace it with peace. This was easily accomplished by erasing any agenda that was in place for the day. It meant spending long days in my pajamas with the kids playing games, laughing and doing whatever we wanted.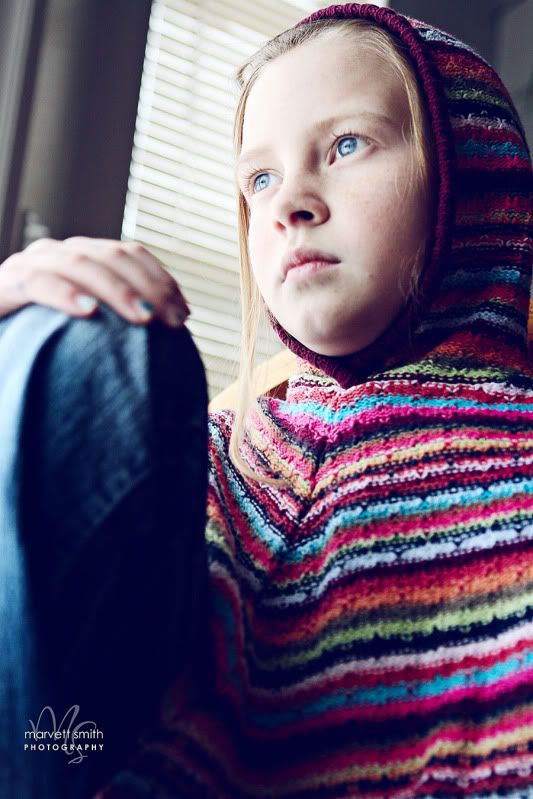 For me it was a time of healing so to speak. A time to get back up on my feet, and create a plan to gain control over my life because it just isn't who I am to give up. I needed a sense of control and a thought process that would allow me to retain it. I came to several conclusions as I contemplated my dilemma. My life was running me. Other people were running me, and the biggest kicker of all was the fact that I had allowed it. I somehow allowed myself to feel helpless, which again isn't my style. I'm not sure how I got to that place, but I know it isn't somewhere I ever want to visit again.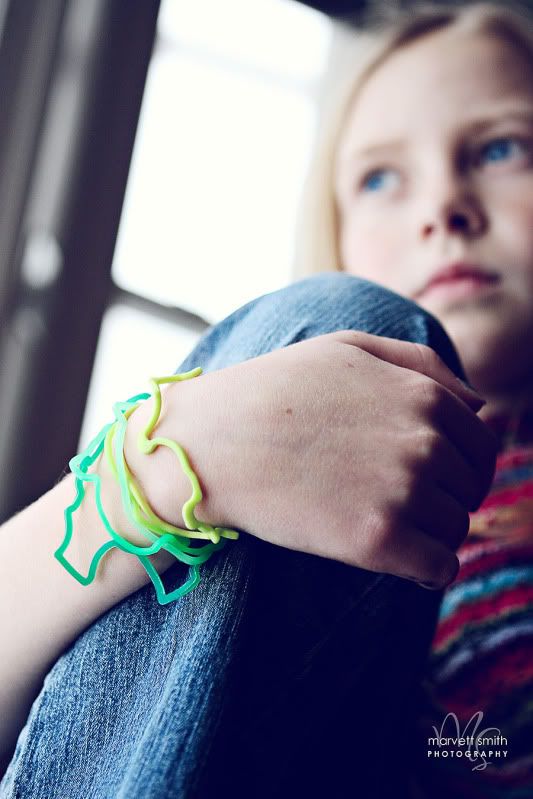 Part of my solution to this situation was making a decision. I am in charge of me. I am in control of my time, and I ultimately decide how to spend it. I can say no, and because I also made the decision to not allow that peace in my heart gained over the break to drift away, I am quickly learning how to say it. Life is better now. My "Today Project" is helping, and that combined with making up my mind to stay in control of me has brought a tremendous sense of relief. I can't put into words how good that feels. I am now consciously deciding how my day is spent, and it includes a lot more balance than it did last year. It also includes a lot more time with my family, and me looking for even more simple moments that bring me happiness. There are so many moments that I missed out on in the last few months because I was too stressed out to enjoy them. I won't let that happen again. Time goes by too fast, and I can't afford to lose any. I am determined not to lose sight of these things, or let that peace in my heart slip away. It is a good way to start a new year!
(Images were taken to practice the use of window light. A skill I would love to master as well!)