Today Statement #47: "Today I will do some major cramming. First I will cram for a couple of tests coming up, but I will leave room for the good stuff. I will also cram in some new memories that I make with the kids by playing Twister with them since I missed out on all of the fun last night. This day of cramming is going to be good!"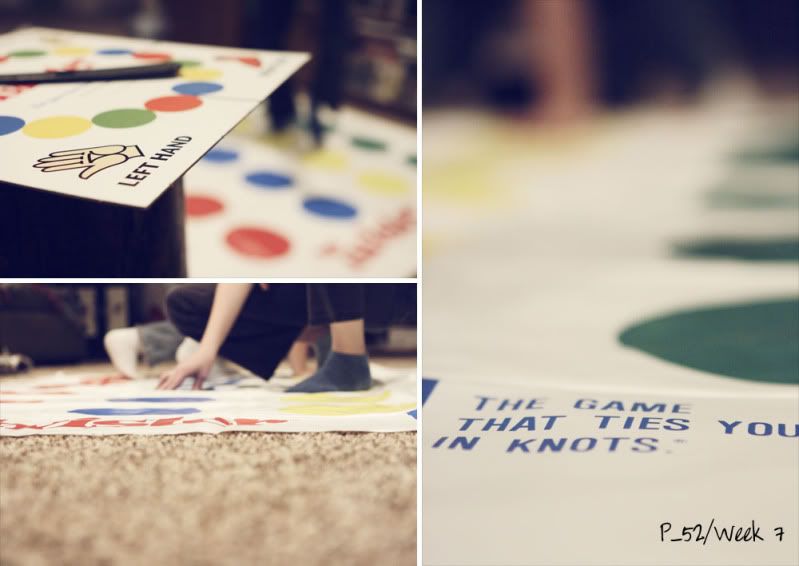 It was so good that it also included chocolate. I found this funny quote, and just had to post it with this image. "There's other things in life besides chocolate, but not right now." -Anonymous You have no idea how perfect this quote is for me. And Lou too!
We also did some lounging inside of warm quilts while the wind whistled outside carrying the storm closer to our home. If you can't tell from this image, it was a perfect Wednesday!