This past weekend Seej and I took a few minutes together for a small photo session. I am participating in MCP Actions 52 week project and this week's theme is "Muse". This was an easy one for me. Seej is my muse. She has helped me more than any other resource to grow my photography skills. She has been patient and willing to participate anytime I have asked. She dresses up, she poses, and she is just plain beautiful. I love her. A lot. We needed a serious face for this one. Serious is easy for Seej. It's just natural for her. This is what we came up with.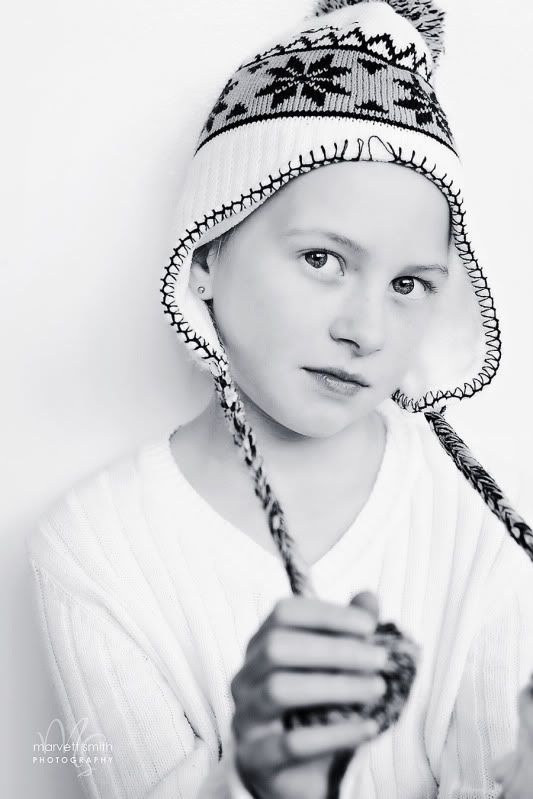 And after we got the shot I was hoping for we continued, and as usual she continued to be serious. But then....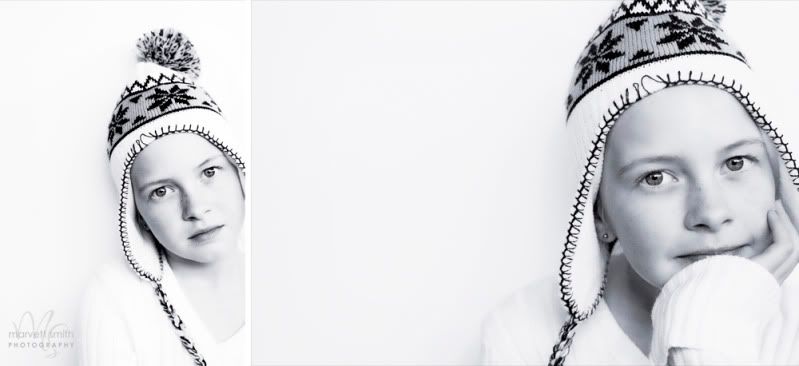 She got crazy!!! I mean really crazy, and for Seej this is going way out on a limb. Especially these days. She hasn't had too many smiles or laugher lately and it did my heart good to see her let go. She was just down right dorky silly, and it was so great. She and I laughed so hard that our stomachs and cheeks hurt, and I caught a few of her great faces actually in focus. This was the best part of taking pictures on this day. As much as I love her beautiful serious face, these ones are even better!