Today I will look at my watch a little less. I will enjoy new found freedom in an extra few minutes I have regained, and I will spend them however I want because it's been a long time since I've seen them and it's good to have them back.
I am spending the afternoon with my boy. He is mad at spring. It's still too cold and wet to do a whole lot outside, and there is more rain and snow on the way.
When will you stop teasing us with your visits and take up permanent residence? You are making my little man very upset!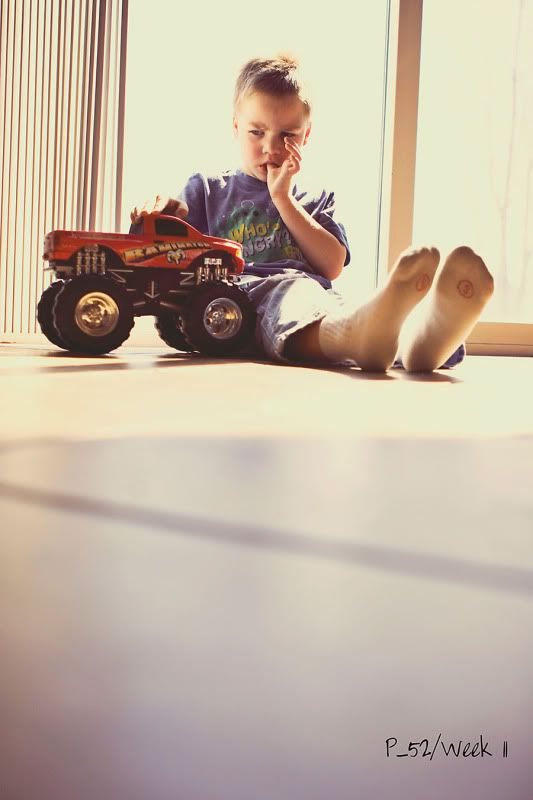 Angry or not, I have enjoyed my afternoon with him anyway!