Last Saturday we spent the day together. Sort of. JM took Lou and Doop fishing and I took Seej to spend the day with my dad. He has been struggling lately. The long hard winter and extended rains have been hard on him. He is in pain and not being able to go outside much makes things even harder for him. When things are hard for him it also means that things are hard for my mom. She doesn't get a lot of breaks, and she worries about him so on Saturday Seej and I spent the entire day with him. We gave my mom some time on her own and we kept my dad busy all day. We took him outside and went for a very long walk. My dad always enjoyed going for walks when I was younger. We would walk the loop next to the river and look at everything there was to see. There were always deer, and quail and sometimes we would see a fox, but it's been a long time since he's been able to do this. It's impossible now to take him on this same route in his wheelchair. The terrain is rough and uneven, and although our path can't be the same he still loves to see the river. Right now it is swollen and spilling over and he wanted to see it. Our walk was great in so many ways. We walked in the sun and the breeze blew on our backs. We talked and we went slow so he could take everything in. He noticed things he hadn't seen before and all along the way I taught Seej how to use my camera. She is excited to learn, and I am excited to teach her. After our walk we took my dad out to the garden. He hasn't seen the garden for several years now and I think it brought him peace to be in a place that he once spent so much time in. It was therapeutic and he directed Seej and I as we planted the corn. It was nice having him be part of our experience. It was special, and I'm so grateful that he was there. It was one of the best days I've had in a long time. We all needed it. Every one of us. This is what it looked like. Maybe you can feel how peaceful it was by looking at it. It's a great reminder for me.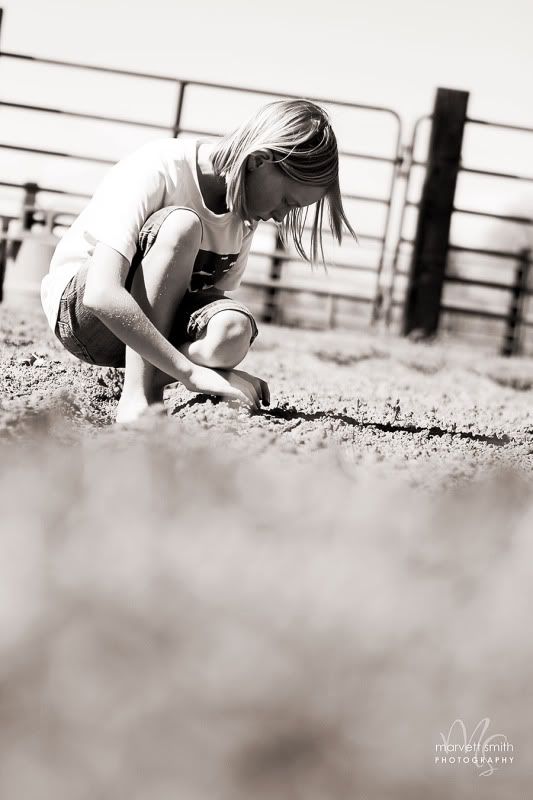 (Mustard Weed peeking through the fence with the flood waters lurking behind)
These next images were all taken by Seej. Just look how beautiful the world looks through her eyes.