It's been a busy week. We've been running more than normal around here. Here's a quick re-cap.
First I met up with some very good friends to photograph their family. I love them. I just can't say that enough. Seej, (my always loyal and trusty assistant) and I had a wonderful time with these beautiful people, and it was so good to see them.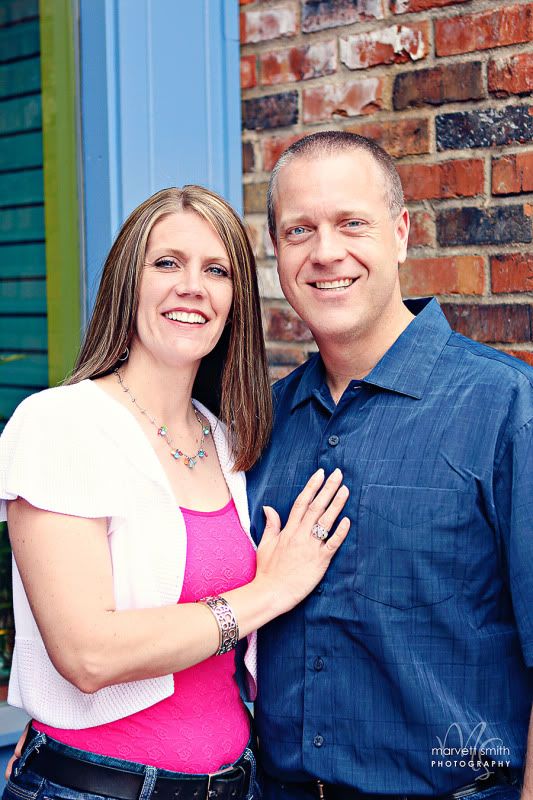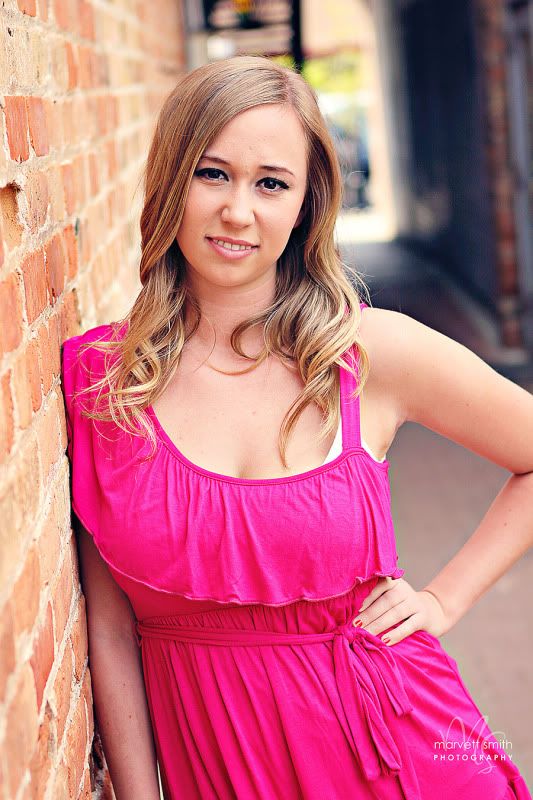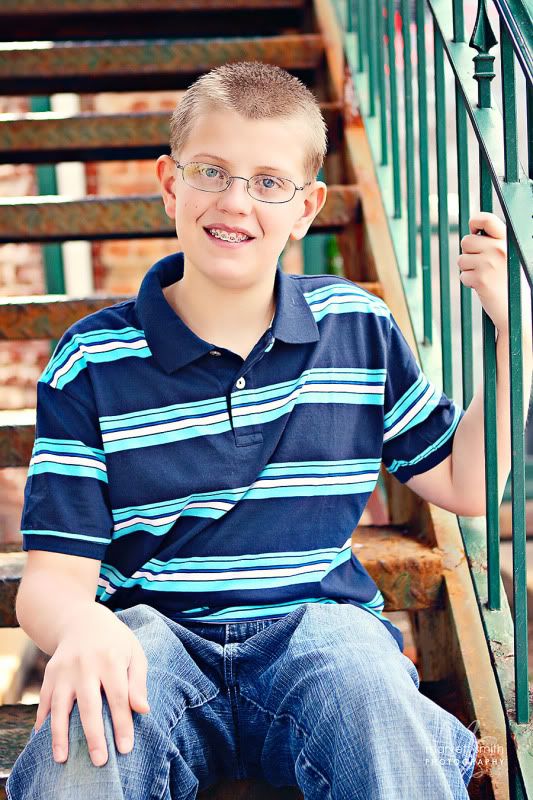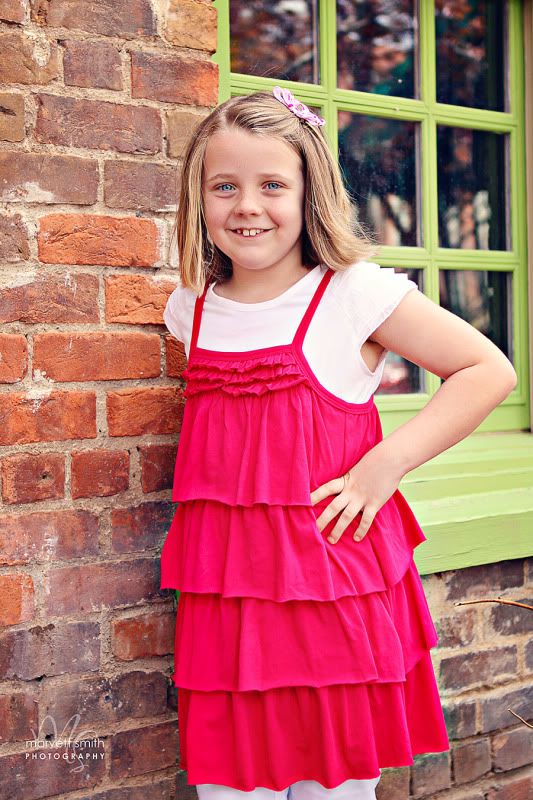 This sweet little miss is getting baptized very soon, so we had to do a few in her baptism dress too. Isn't she beautiful?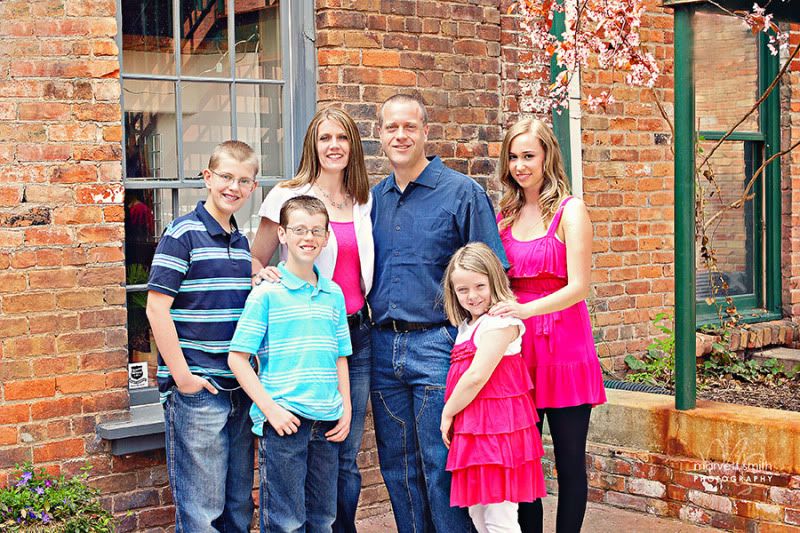 Next up Seej and I participated in a very special day for a new friend. We were able to take her bridal and wedding pictures and then photograph the reception as well. I had to share a couple of the details because detail photography is my favorite. It was a gorgeous evening.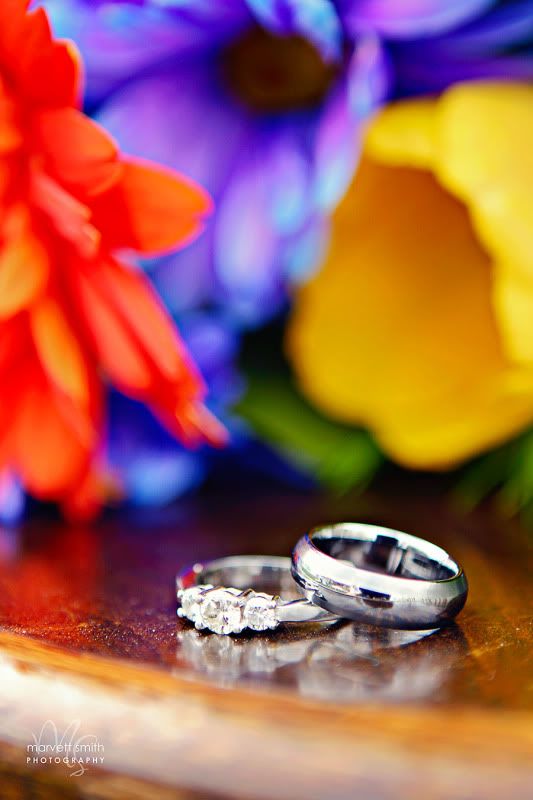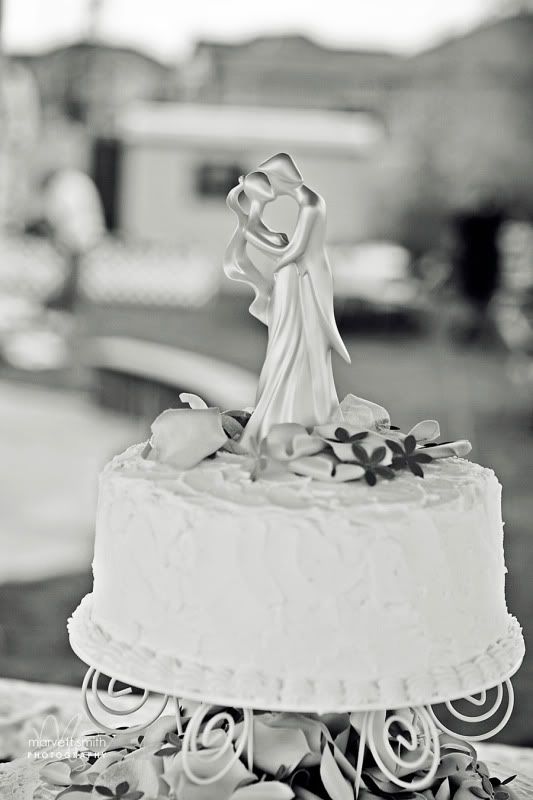 Next up we celebrated Mother's Day. I had an amazing day filled with cards and gifts from my children and best friend, but the best part of all was spending time with them. As you know it's always my favorite part, and although I will always cherish the sweet handmade cards and breakfast they prepare, nothing compares to just being together. I was also fortunate enough to have my own mother over for a special dinner on Sunday. It was good to do something nice for her and my dad. I've said it before and I'll say it again, she deserves the break. I think if I were to ask her she would say the same thing about her day that I said about mine. Although the gifts were appreciated, the best part was relaxing and spending time with her grandkids. I visited my mother-in-law as well. I appreciate both of these women in my life and all that they do for me and my family. They both have so many gifts that they share, and so many things remind me of each of them. These bleeding hearts grow in front of my mother-in-laws home and they were beckoning for my attention so I snapped a picture that will remind me of both of these wonderful women. We give them both flowers for their gardens each year on Mother's Day. :)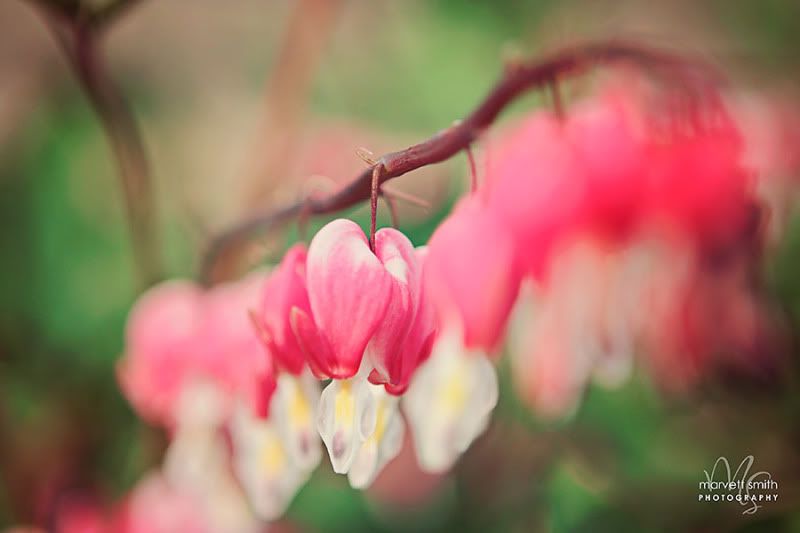 Last but not least, we spent some time with my little man. He had to undergo a minor surgery yesterday, and although it was minor I still didn't like it. It's much easier to put on a brave face as the parent when he puts one on himself, and he definitely did that yesterday. I was proud of him as we walked him to the OR and he went the rest of the way on his own with the anesthesiologist. He didn't shed a single tear before or after the procedure. I appreciate his courage and his example of doing hard things. He is resting well now, and he is definitely bouncing back to his regular self very quickly (teasing his sisters, making them cry, shooting them with any available nerf weapons, you know the regular stuff). Although life has been a bit more busy than usual, we will be back to our regularly scheduled programming starting right now. I have decided that normal and boring are the best ways to describe life. :)