Last night Seej and I spent the evening at a very special event. We spent the evening photographing The Relay For Life.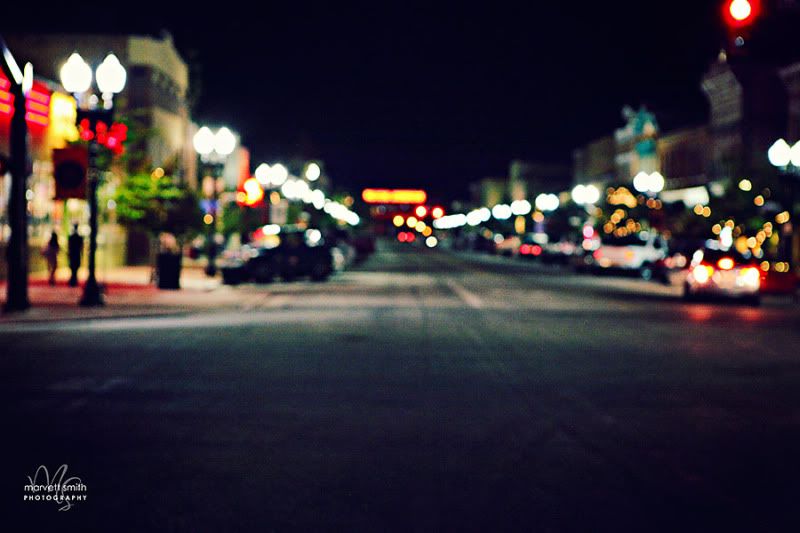 It was so inspiring and so moving to see so many who had survived cancer, and also so many who were there to raise money on behalf of a loved one who had not. They were there to make a difference. It opened my eyes and refreshed a perspective for me that I sometimes lose in the hustle and bustle of life. On this night seeing so many determined to raise funds for a cure for cancer pushed me even more in the direction of realigning my priorities. It brought to the forefront of my mind the moments that matter most.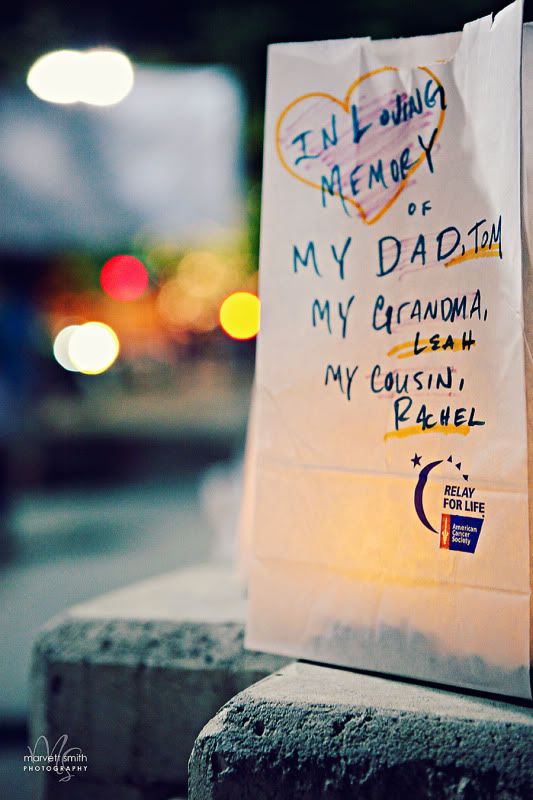 And so on the day following our evening with those battling, surviving, and fighting cancer, I spent the day in moments that matter most. I remembered that the laundry would wait and the house would still be standing whether it was clean or not, and also that the grocery store is actually open during the week and I created new memories. I went horseriding with the hooligans. I sat under a shade tree with the cool breeze blowing on my back and watched them cool off in the pool until their teeth were chattering. I played a game of Clue with Seej (or two or three), and I watched them all work together in the garden to make sure that it continues growing. I smiled at Doop as he entertained himself with his own tractor and we all shared ice cream sundaes and lime rickeys. We used every stitch of the sunlight spending time together because this was the day we could do it. These are the moments that matter most. The things that we did and said to one another on this day right down to the good night hug and kiss that Doop gave me are the things that matter most. The reality is that we never know when we may not have anymore time to spend doing these things. We never know what's waiting around the corner for us, and these are the days we will remember. These kind of moments are the ones I will be happy that I have chosen to spend my time on. I am grateful that I have been reminded of this because today was absolutely wonderful.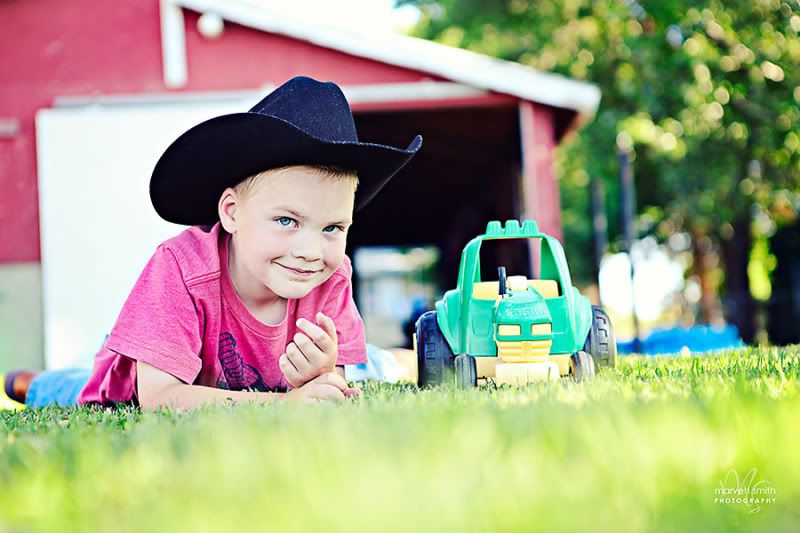 Here is one last thought for you on this subject. I could never say it more perfect than this short video does. I just love this message so much. I hope you enjoy it as much as I do.