Our days have been filled with many things lately. We have spent random chunks of time together as we have been adjusting to new hours and different schedules. One of my favorite parts of this adjustment has included our time in the evenings. Last week we went exploring. I have this slight obsession with lilacs, and believe it or not we discovered a version I have never seen before. I was a bit fascinated with their beauty, and so was little Doop. They have become my new favorite.
Our days have included plenty of this beautiful evening light. I love how sparkly it gets in the evening and the way it lights up the beauty that the bountiful rain has brought.

Our days have also included time spent with friends and time making new ones. The hooligans spent a whole evening playing with this little visitor. My was she cute.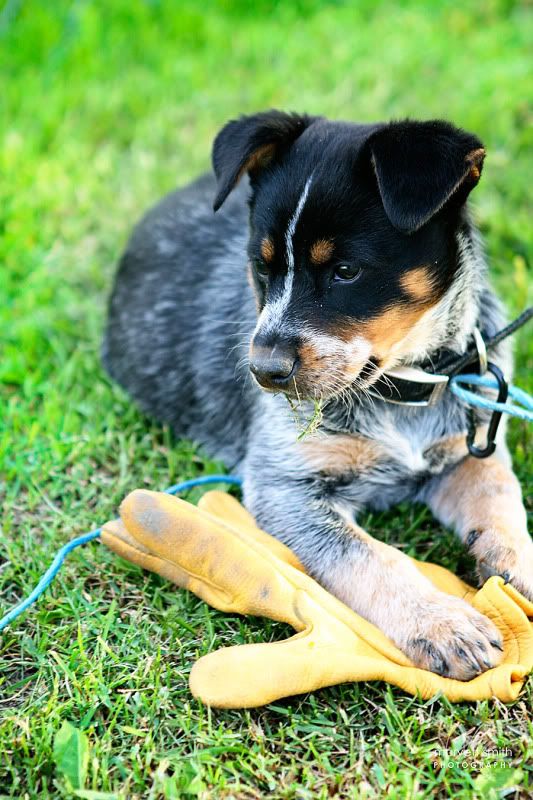 And because the rains have finally slowed down, our days have been filled with lots of sunshine. The best part is that it's just the beginning. Spring is coming to an end and summer is just going to start. That thought alone makes me smile. It means more memories are just waiting right around the corner.