I've had a few ups and downs this summer and sometimes life has simply
been
just hard. Hard for my little world anyway, and recently I have been finding my way out of the fog. I have been on the path to brighter days.
As you know I've been noticing things lately. I've been noticing little things, and just how much they matter. I have recently been the recipient of several kind acts. They have come in the form of different packages and wrappings, and I think because I have been paying attention I have noticed things that I might not have otherwise. I have been in need of this kindness, and I don't think those people that so softly brushed up against my spirit with their kind words and deeds had any idea how needed they really were. Like when I went outside and found this beautiful flower with a large yellow bow wrapped around it safely tucked in place on my front porch. There was no note attached, and no sign of who left it there. For a minute it was camoflauged with the rest of my porch decorations, but the happy yellow bow shouted for my attention and I knew my day was going to be good. I'm not sure why they chose to leave it for me, but the part I do know is that someone thought about me and went out of their way to let me know that I mattered. For whatever reason I mattered and that felt good. Each day when I come home now I notice this flower. It's waiting for me reminding me that life is good, and each time I'm reminded I feel that soft brushing against my spirit one more time.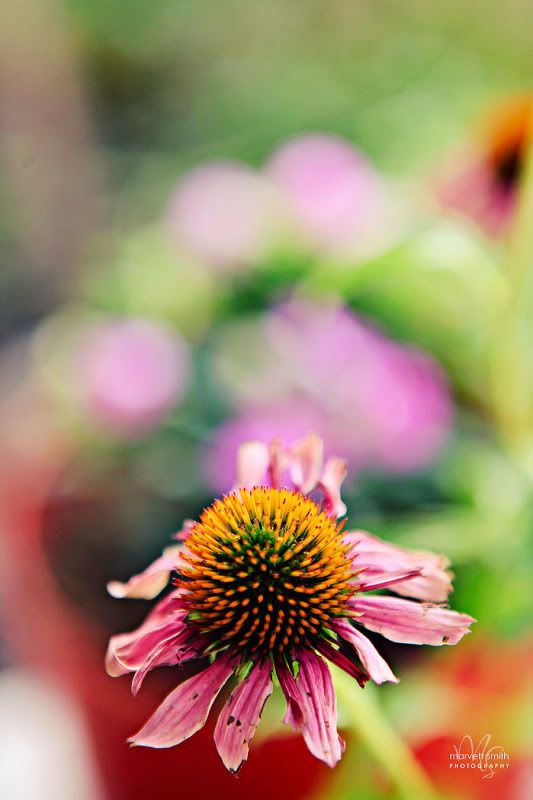 We had another kind visitor stop by our home earlier this week. She said that she just felt like she needed to stop by and see us. She didn't know why, but she needed to stop and let us know that she cared. She brought along with her some very special cookies that were fresh out of the oven and she also brought with her that same kindess that I felt earlier. That familiar soft brushing against my spirit happened once again and this time it wrapped around me and stayed just a little longer. She may not have known why she came, but I do. She came because I needed her to. She came because I needed her kindness. She came to share her light with someone who needed it, and that someone was me. She left just as delightfully as she came and when she did she left a bit of that light behind. Our home was a bit brighter and each time I looked at those cookies resting comfortably on my counter I smiled. She had no idea how much she lifted my day. I am so grateful that she was willing to share.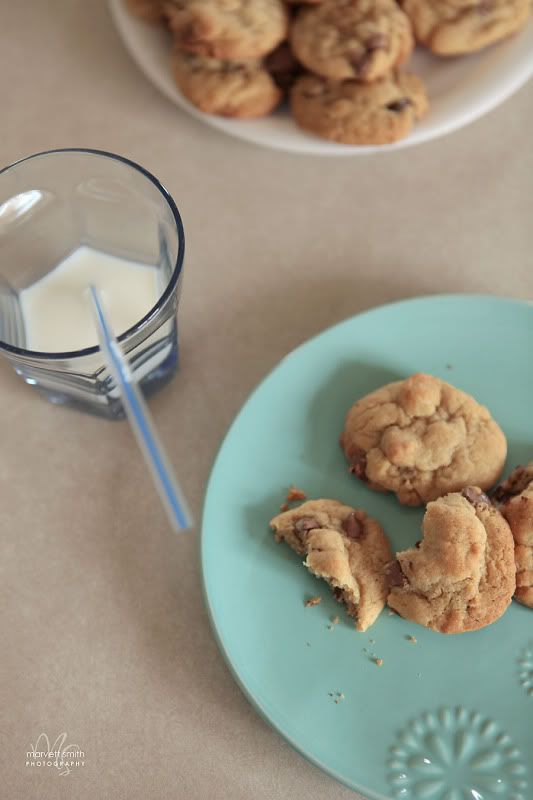 I have learned that kindness comes in all sorts of packages. It doesn't have to be a tangible gift to be given. Kindness is simple. Like when the cashier at the store carried a full conversation with me while she rang up my groceries. I've never seen her before, but she immediately took a genuine interest in wanting to know more about who I was. By the time I left I felt like we were firm and fast friends and I felt that familiar soft brushing on my spirit again. She didn't have to be so kind, but her warm smile and her continued chatter made me feel good. I hope I can do this same thing for others. I hope that my children will learn to do it as well. We all need to feel that soft brushing on our spirits, and we all have that opportunity to make someone else feel it too. It doesn't take much, but it does take effort. I've been thinking about this a lot lately. About how I can make a difference and consciously be aware of what I can do to brighten someones day. I came across this quote that I think is wonderful and I've been trying to keep it in the forefront of my mind.
"It is not the magnitude of our actions that matters, but the amount of love that is put into them that matters." -Mother Teresa
Kindness comes in all sorts of packages. I hope I can share my light with someone every day. I hope I can help someone else feel that soft brushing across their spirit and help them to know that they matter. I can't tell you how grateful I am for those who have done it for me.