My gratitude on day 23 revolves around days at home. They don't happen often for me. I have always dreamed of being able to quit my job and take care of my family as my main line of work, but it just hasn't ever worked out. When days come along that I get to stay with my children and take care of my home, I am transported to another state of happiness. I love everything about it, and I appreciate the times when it happens. On this day I'm grateful that I was able to stay with my kids and see my girl sing in her first choir concert of the school year. She easily stood out with her reindeer antlers and she danced and sang her heart out. I'm so grateful I could be there to witness not only her talent, but her happiness. Days at home are simply the best.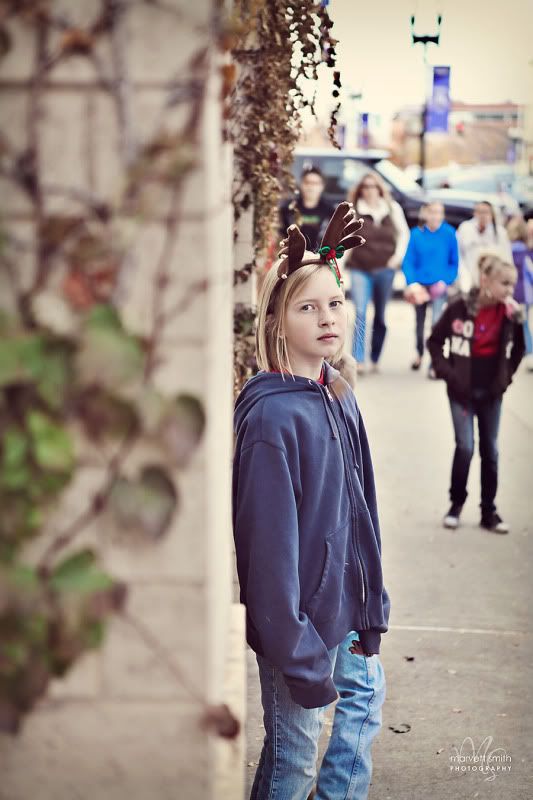 Today I am grateful for holidays. Especially this one. Thanksgiving is my favorite. I just love everything about it. The fact that family gets together to share the entire day without any expectations other than to enjoy one another's company is awesome. And the food. Who could forget the food. The smells that fill our home the day before the actual holiday and all day on the day of are glorious. I love holidays mostly because they revolve around family and there is no place I'd rather be than spending time with my family.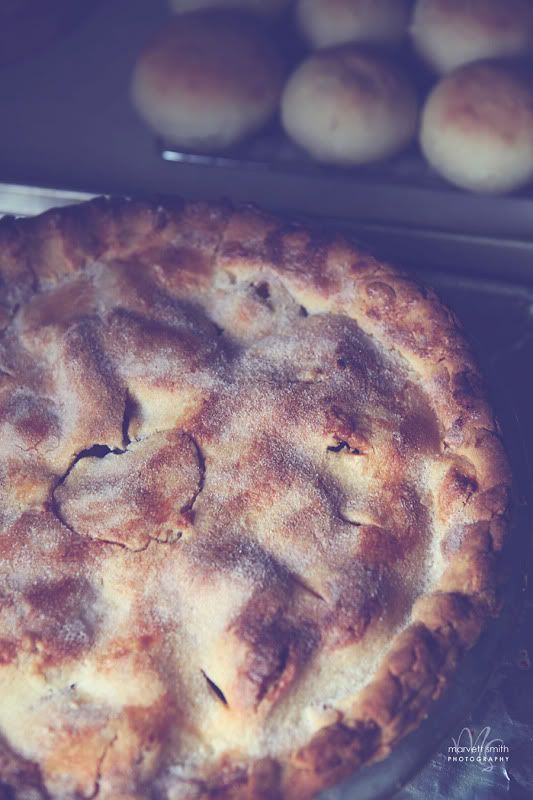 Today I am grateful for traditions. They help us to create memories, and each year there is just a bit of a variation from the last. We spent time on this day hiking all over the mountain to find the perfect Christmas tree to cut down. The snow was deep and the blizzard raged on while we were there softly falling quietly on the trees. We laughed, we wore ourselves out, and once again we created another memory to be filed away and talked about for years down the road. The kids found the perfect hill to sled on and we ended with a fire and hot cocoa before leaving. It was beyond fun and one of my favorite traditions.