Today I am grateful for friends. I am grateful for you. Yes you. My flickr friends, my blogging friends, my friends at work, my friends from school, and for every friend that has touched my life. Friends come right after family in the happiness category, and you have all been so kind to me. Friends just make the world a better place. Just ask my boy how he feels about his horse. The bond is just natural. They are best buddies. There isn't much that they wouldn't do for one another. On this day I am grateful for the bond they have, and so grateful for each one of you.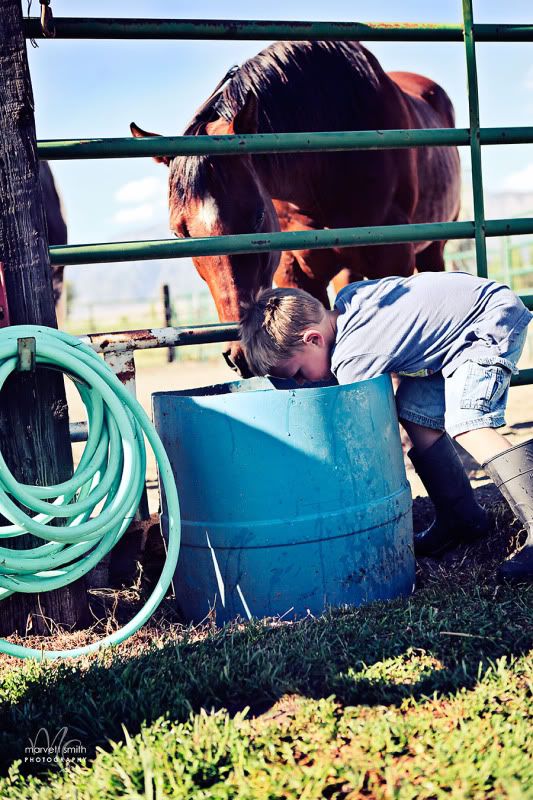 Today I am grateful for seasons. Seasons of life, seasons of change, and the four seasons that hit us in our beautiful state. This time in my life is so cherished, and as I look back there were so many others that I felt the same way about. As we head out of fall and into winter with snow on it's way today I feel the same way about the four seasons. If they didn't all come and go, I wouldn't appreciate them nearly as much. Today I am grateful for the seasons.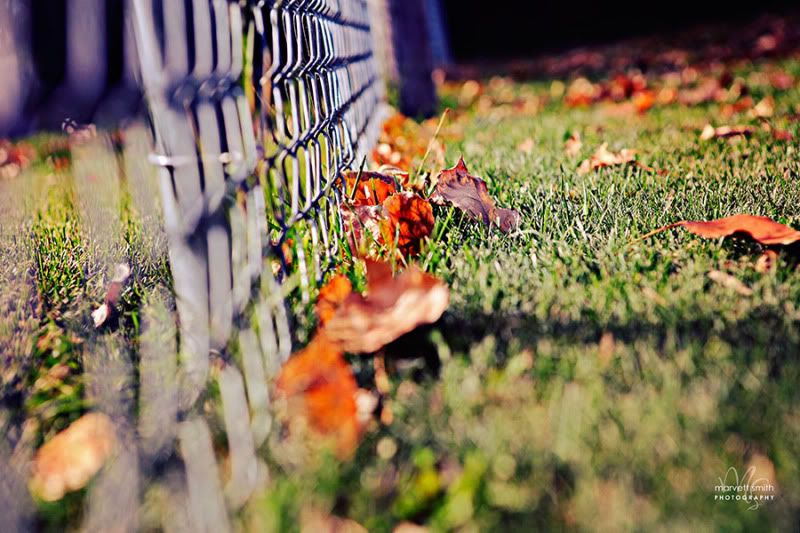 Flannel Sheets. 19|30.
On day 19, I am grateful for flannel sheets. For the way the kids look forward to me putting them on, and for the way they feel when they climb inside of their beds after a long day. For their softness and warmth. The snow is flying outside, and on this day I'm grateful for flannel sheets.