The gratitude project continues...
Today I am grateful for her. For packing my camera gear around and making my job easier when we photograph other people. For being my muse, and allowing me to grow my photography skills. For her patience with me when I ask her to pose for me again and again. For sharing in what I love most and for shooting with me in our down time. For encouraging me to continue and for giving me her opinion. For all of these things and a long list of many more, I love her so much and today I am grateful for who she is.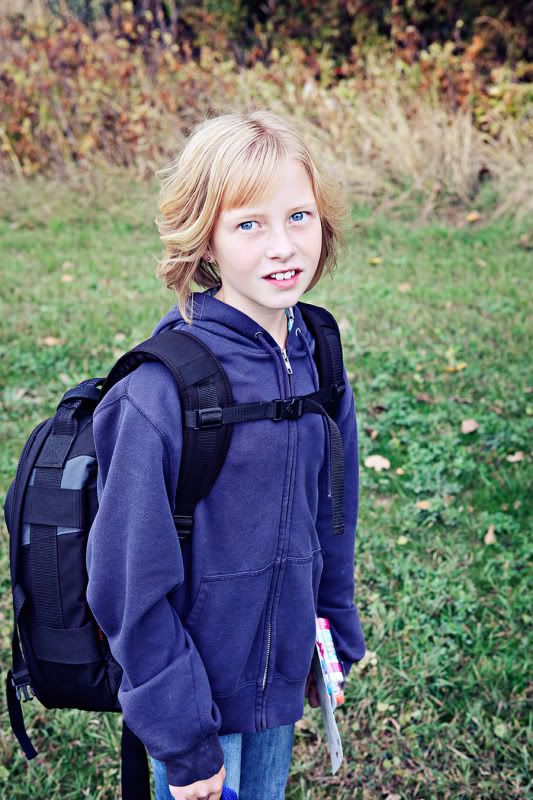 My gratitude today revolves around kindness. For those who extend kind words, deeds, and service to me. I am truly grateful for the random acts that have touched my heart over the past few months. I have come to realize what a gift kindness is and on this day I am truly grateful to have been the recipient. I have truly been blessed by the kindness of those around me. This bread was made possible by a kind neighbor who happily shared some eggs with me when there were none left in my own fridge. Kindness is so beautiful.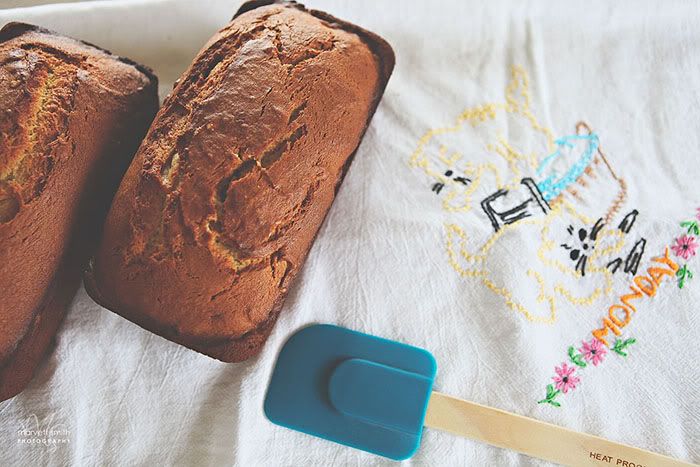 Today I am grateful for dinner. I am grateful for the opportunity to sit down with my family at the end of the day and eat a meal together. To discuss what has gone on throughout the day and to laugh around the table while eating a home cooked meal. This is a bit of new routine for our family, and on this day when I cut up vegetables for homemade soup I am grateful for time spent in the kitchen to prepare the meal that brings us together.