Today I am grateful for her. For who she is. For her strength. For her imagination. For her contentment. For her courage. For her quiet ways, and for her tender heart. I'm grateful for her gifts and her willingness to just be who she is and love it. I adore her spirit and I'm so grateful that she is part of this family. On this day I am grateful for this girl and the difference she makes in our home.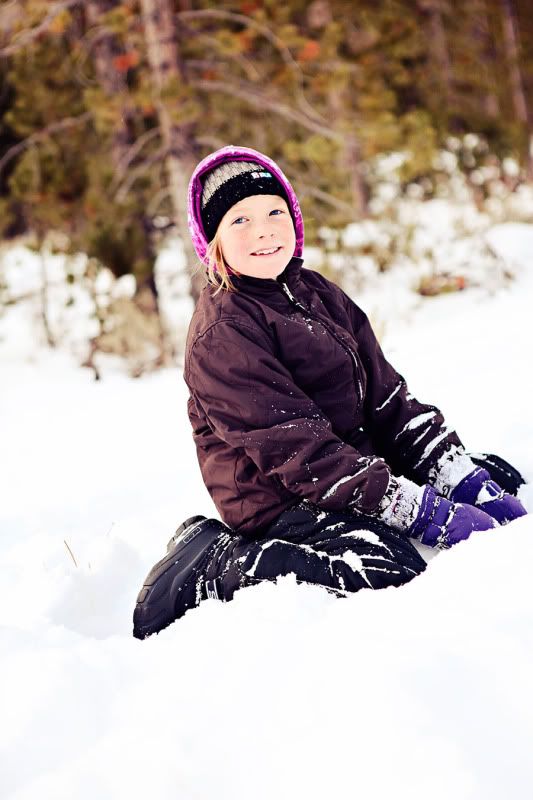 We finally managed to get the lights up on the tree last night, and when I see it's beauty it makes my heart swell. On this day I am grateful for Christmas. For what it means. For my faith. For my Savior and for His love for me. For the time we will spend together during the season and the beauty and smiles it will bring. I love that my gratitude will continue to be readily at the surface throughout the Christmas season.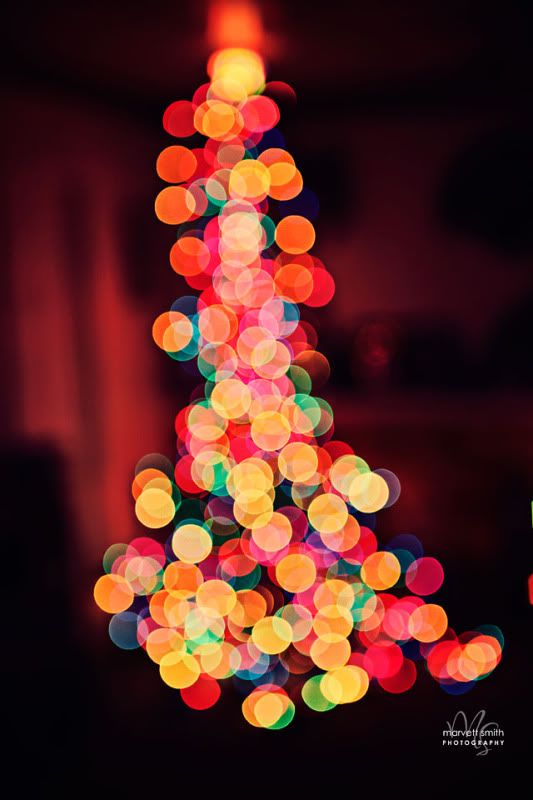 Oh how I love family night. The night when we plan to be together. When we spend time learning and laughing and just being. Whether we are doing an activity or just being together watching a favorite movie. Above many things, family night is my favorite.